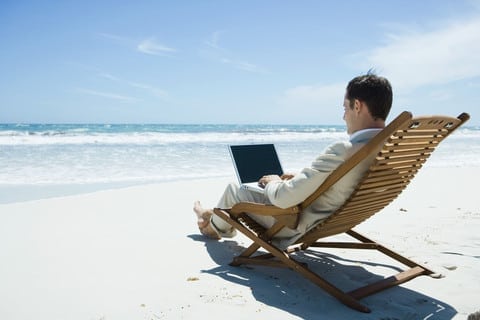 Benefits for freelance writers
Wordapp is a free word-processing platform that makes it simple and fast to source or write COS-efficient text for your website or campaign.
Current benefits?
Gross hourly rate: Although your first texts will be quite slow, after 20 texts or so you will have dramatically increased your hourly rate, on average your 15th text will be 4-6 times faster than you first. More importantly about 2 times faster than using Microsoft word and it will only get faster.
Net hourly rate: On average a freelance writer spends 30-50% of their time applying for work. Once you have become a verified writer you simply login and select your task, which we pay you for each week. Basically your gross hourly rate and net hourly rate are the same.
To summarize, you can expect to make at least 20 Euro/hour (some people are as high as 35 Euro) as a freelancer in Wordapp once you get into it. You can see this data for yourself under "my tasks".
Benefits in the near future?
As you have probably noticed we are in private beta, but we are getting close to opening up Wordapp for our first 100 elite Wordappers, so they can use Wordapp for their own projects, for free! This means that you will be able to:
Become your own agency: You will be able to create your own projects in Wordapp, inviting other freelance writers to it if needed or benefiting from the Wordapp crowd. For example if you get a job paying 4 cents a word, you would make 40-50 Euro an hour writing in Wordapp, with all built in features like:
SEO-analysis
Reports
Keyword check
Be the first to put up your own project
In July we plan to open up Wordapp for private projects for the first 100 users and until then we are teaching 10 people each week on how to become their own agencies, learning how to do long tail keywords analysis, setting up projects, proper internal links etc. You actually get paid to learn this!
Anyone that has become a verified writer can currently qualify, but only the people that have earned 2400 Euro in Wordapp, will get their project manager account activated.
Sounds good? Join one of the workshops here (bottom of the page).