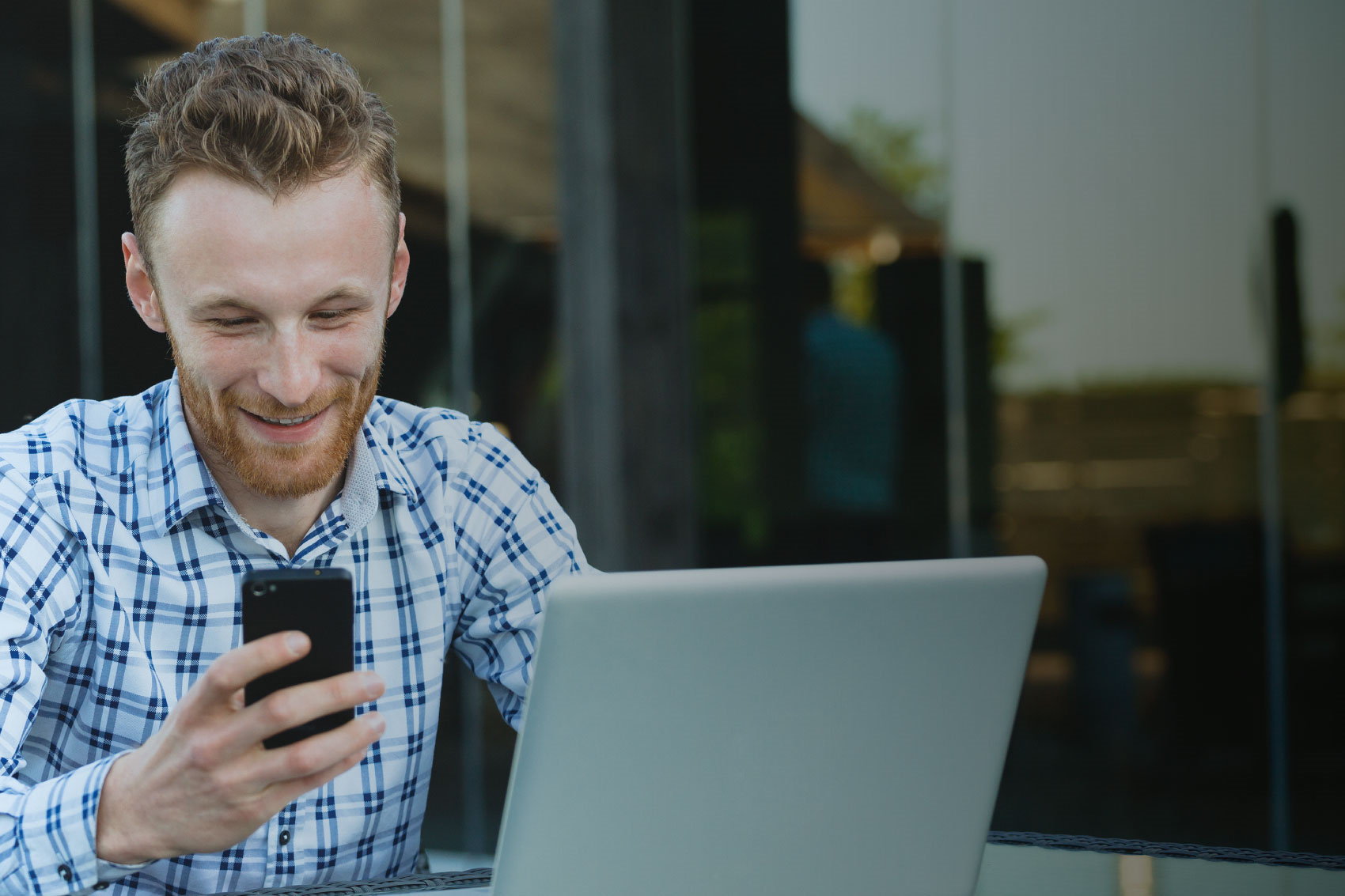 Managing / writing on multiple blogs can be a pain; not with Wordapp. Starting this month we have introduced our new blogging templates. Sign up as a writer or publisher now and start working on blogs in Wordapp.
How blogging in Wordapp works
In summary the whole process in Wordapp is;
Writer writes the post and sends it to editor.
Editor checks the post, fixes minor mistakes and submits the text to a publisher or sends feedback to the writer.
Publisher does the same controls: he/she approves the task, or sends it back to the editor.
After a text is approved, a special WordPress team uploads the texts to WordPress. We are working on an integration with WordPress so that texts are published automatically too.
Writers on BaaS
As a writer, your main task is to write an interesting blog post that fits to the blog you are writing for. You can see which blog you write under the "keyword URL" button.
Personally, on a new project, I always start with checking out the "sample text" url, to see what a finished text looks like. Make sure your post is in synergy with previous posts on the blog.
Your post should include a photo, here you can pick a photo (just make sure you don't use any of the paid images), or you can pick photos directly from Google Images.
Make sure you read all the instructions carefully for every task item before starting on the Project and check all the grammar / misspelled words in your post before sending it to the editor. Spelling is actually part of your Quality Score that manages your available tasks.
We are processing payments at least once a week and you will get paid once your post is approved by the Publisher. Compared to working "the old fashioned way" you will see a tremendous increase in your hourly pay.
What about other projects in Wordapp?
Next to blogging, we have a lot of other projects in Wordapp. We are starting new projects several times a week. You will be notified as soon as there are new projects available for you.
Questions?
Join one of our our workshops.