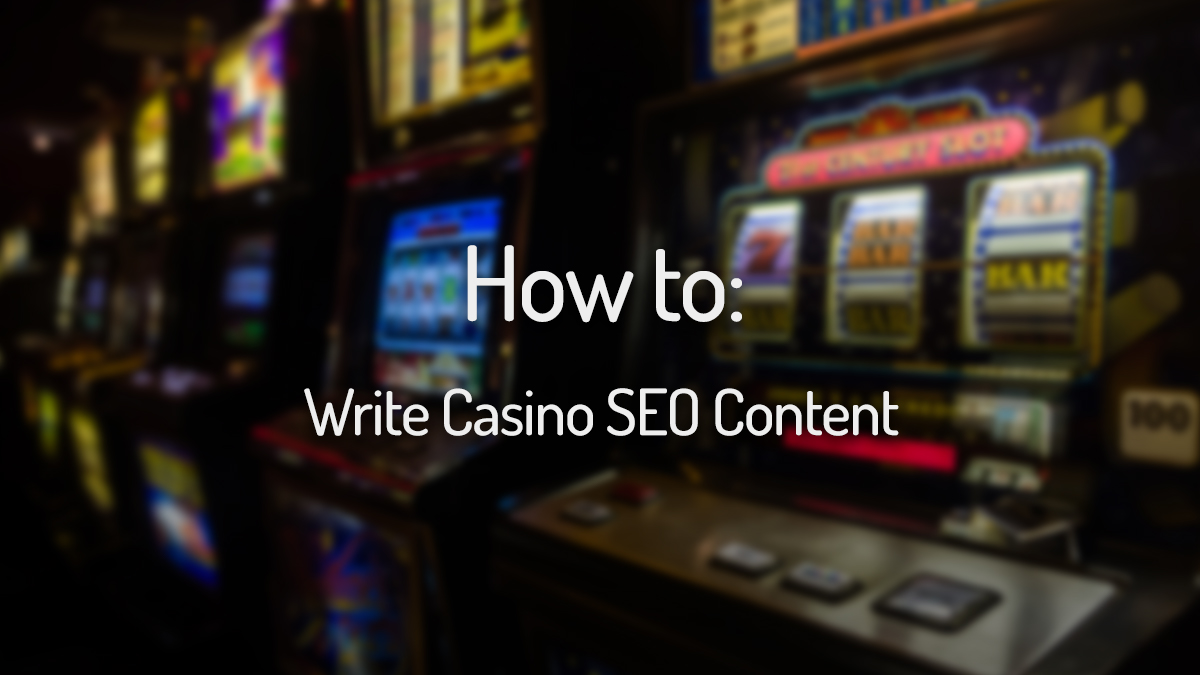 Writing Casino SEO content
Watch this video and see how Matias writes this somewhat tricky 500 word casino SEO text in 16 minutes, making 32 EUR an hour. Can you beat his time? With the help of Matias and the information in this blog anyone good at language can be a great casino SEO writer!
Check for the active "Vinnarum" or "Voittohuone" projects in Wordapp. Available in Swedish, Norwegian and Finnish.
Useful Casino SEO information
Terms and definitions