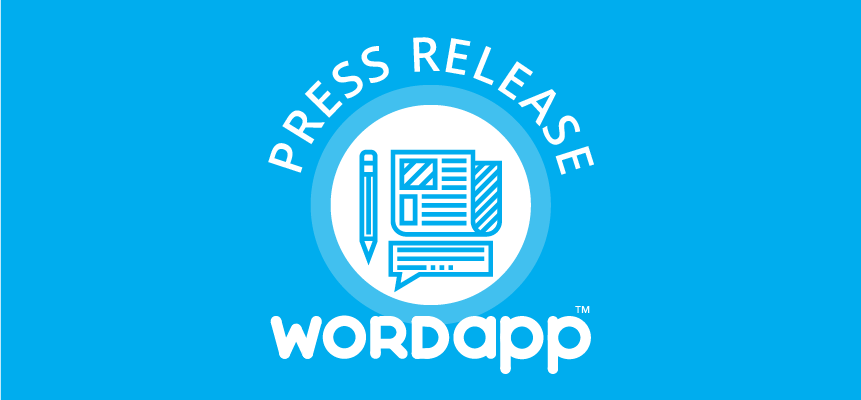 Elite Wordappers: A win-win situation
Make your content creating process in Wordapp even more efficient. Buy hours from our most experienced freelancers.
Wordapp is aiming to make the content ordering process easier and to empower freelancers to monetize their language assets. Since May, selected customers can order content by self-service and easily manage the process. We are now launching Elite Wordappers to help you out with the tricky parts that require some extra effort outside Wordapp. There are two main requirements for Elite Wordappers:
Level 15: They are minimum level 15 – i.e they have written and edited 987 points worth of texts in their native language. A user gets 1-3 points for each approved text.
Their return rate is less than 12% in their native language. I.e they only get 12 out of 100 texts in return.
Background
Online businesses – Creating content is easier than ever
This spring, Wordapp was proud to launch self-service. The upgraded function allows customers to easily order content in our platform for free or with the crowd. Time spent on ordering text for your online business is considerably reduced and the old-fashioned content creation of sending documents back and forth is history.
Freelancers – The new way of working
As the internet provides us with information and people are asking for a more flexible way to work, the interest in leaving your traditional job behind and start freelancing is growing. A study conducted by Upwork shows that 35,8 % of the workforce in the U.S. are freelancing. If the number of freelancers will grow at the same speed over time, we can expect over half of the American workforce to be freelancers in 2027.
The Problems
Online businesses – Order content requires time and language skills
In order to create quality SEO-content, you need to give the crowd or your in-house team information of what to write. This requires that you have time for processing the order, creating a sample text and making necessary key translations. Let's be honest, most of us lack the time and are not always too keen on spending it in a Google sheet. Besides spending time, you need to know the languages of the content you are ordering. Finding a person to handle multi-language tasks like this is not only incredibly difficult but expensive as well.
Freelancers – Only get paid for less than half of the time spent
As seen in the image below, freelancers generally get paid for less than half of the time they spend. The downside of freelancing is the amount of time it takes to find a job and getting paid. In Wordapp, freelancing is easy. The template rules allow the writer to focus on the text instead of the length or keyword density of the text. Our task feed reduces the time spent on looking for a job to almost none and the payment is done by one click. However, working on other tasks than the actual writing has until now been time-consuming.

The Solution: Elite Wordappers
During the last three years, Wordapp has gained an incredible amount of competent freelancers. Our freelancers have advanced language skills and experience in our customers' fields. Elite Wordappers typically help you with the following gigs:
Scaling projects: Entering a new market, a big SEO-project or finally finishing that backlog of product descriptions. An Elite Wordapper joins you part or full time at your office and delivers a turn key project of 20 – 50 K words a day. Cost is 10-30% of the crowd list prices, depending on scope and your requirements.
Returning projects: An Elite Wordapper helps you with smaller projects such as adding 50 new category texts each month or daily approval of product descriptions. Cost ranges from 8-30% of the crowd list prices.
Special projects: Typically custom gigs such as translating terms and conditions, writing special content that doesn't require a template, placing a monthly order for self service clients, keyword research. Cost is an hourly ratewhich varies depending on language.
Send us an email at elite@wordapp.com to get your custom quote.
As an Elite Wordapper, you get to work on other things than what is found in the task feed without having to struggle with the downsides of freelancing. Just as when you get paid for the tasks in Wordapp, the amount you earn as an Elite Wordapper will be added to your balance and can be withdrawn with one click. Since the tasks that our customers need will be handed to you, no extra time will be spent on finding the jobs. A win-win situation!
Apply by sending an email to elite@wordapp.com