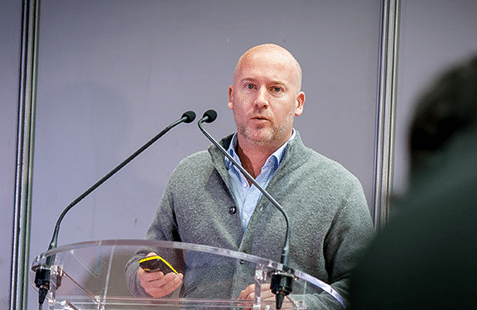 Keynote at Faydalı Sohbetler (e-exports)
At the 29th of January, Cem (Wordapp's CEO), was invited to the Faydalı Sohbetler event at Kworks in Istanbul to hold a keynote on e-exports. Below the video of the event (in Turkish). The turn-out was great with almost 150 participants in the room and several more on the live stream on Youtube. 
The topics covered in his presentation:
What do you need to do to generate good content for your e-commerce site?

How is e-commerce evolving?

E-commerce trends in different generations (GenY and GenZ)

Social content strategy for your export

Tips and Tricks to increase conversion on your product descriptions, category and brand texts.
Check out our Career Opportunities in Istanbul
Wordapp is growing fast. In the next weeks, we are planning to fill 6 more positions. If you want to join our Istanbul office check out our open positions and apply.