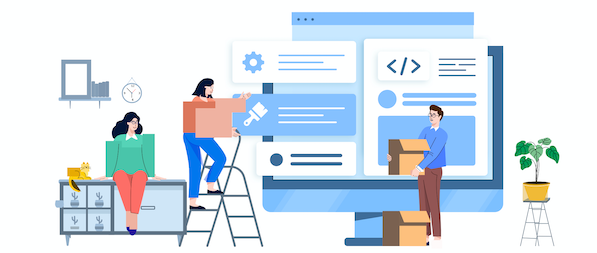 Ready to complete your badge exam?
Are you ready to take your badge exam? We'll give you the reward points so that you can continue. Keep in mind though:
You only get the reward points for each badge only once, if you fail you have to earn them again yourself
Make sure you are prepared, you have 2 days (5 days for badge 4) to complete the task after that you lose the free reward points again
Make sure you have completed the previous badges if needed (to take badge 3, you need to have badge 1 and 2 completed).
Update December 2nd: For English, we don't give free reward points for badge 1 anymore. You can earn reward points by completing surveys or special tasks in the task feed.
Request your free reward points