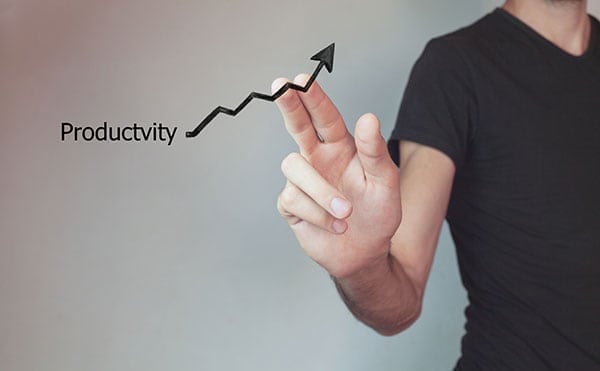 Wordapp – The free version and elite Wordappers
Finally, after 75 two-week sprints and over 30 man-years of development, some exciting features we envisioned years ago are nearly ready. Over the next three months we will be inviting a few select clients to two-day training sessions in Istanbul where they will receive training in our apps newest features.
Free Wordapp doubles productivity
Starting in May a few select clients will start using the free version of Wordapp for their in-house teams or external freelancers, making boring tasks such as manual uploads, manual Copyscape, or checking status by e-mail a thing of the past. We expect our clients to double the productivity of their in-house teams just by using the free version (yes, we wrote double). However, in combination with the Wordapp crowd they can actually increase the potential output of their team by 15 times.
Please contact aras@wordapp.com if you are interested in knowing more about the two-day training session where you get training in the free version and the self service version of Wordapp.
Please contact cem@wordapp.com if you want to discuss integration with your app or platform through our API.
Elite Wordappers – For offline tasks
In March we introduced a new kind of task in Wordapp. The task basically allows clients to get access to elite Wordappers (level 15 or higher) for offline tasks that are not suitable to do in Wordapp and that are billed on an hourly rate, where elite Wordappers charge 20-30 Euro/ hour, using the Wordapp balance.
In order to qualify to be an elite Wordapper you have to be level 15 or higher (987 approved texts or more), have industry specific knowledge and a high quality score in Wordapp. Please contact matilda@wordapp.com for more info.
Other features we are working on
WordPress plugin: We are updating our plugin with support for short codes and items allowing self service clients to load a template or translation directly from WordPress.
API – Supports lean orders: Our API now supports self service orders for translation and rewriting tasks.
Global rules – Makes building templates easier: Makes it easier to set rules for templates in bulk, for example increasing the length of product descriptions that are less than 20 words to minimum 50 words, as a rule.