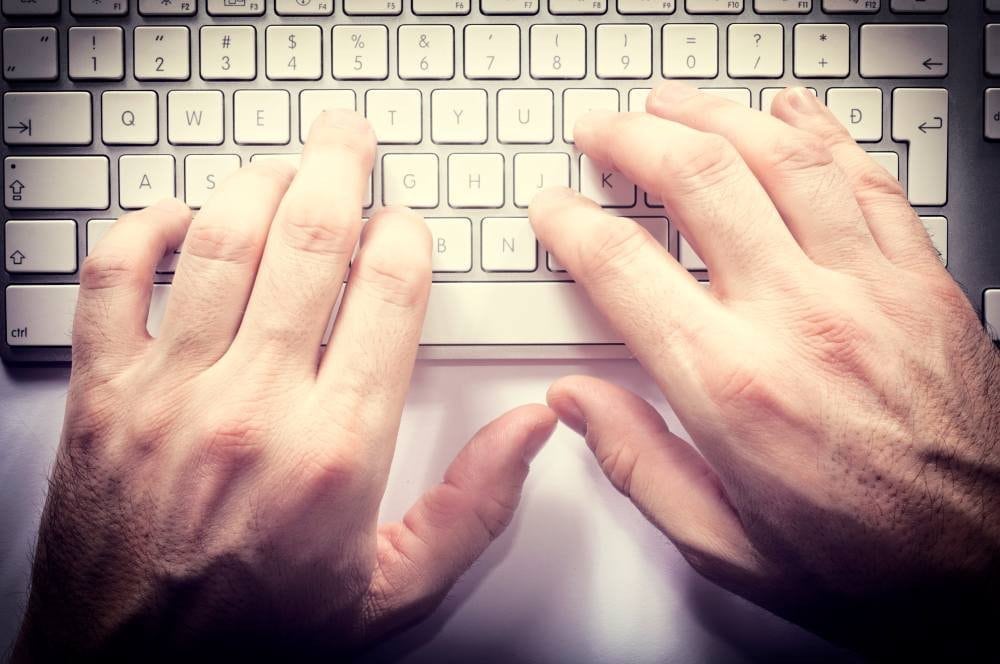 How to install Spell Check for Chrome Browsers
In our previous post on 2-6th of February, we showed you how to install spell check for Mozilla Firefox. So here is the guide for our Google Chrome users! The whole process for installing spell check for Google Chrome browser takes only 28 seconds! Check this video to see how to install it or simply follow the steps below and you are good to go.
Open Chrome

Click on the menu button on upper right corner

and go to Settings

Scroll down and click on "Show advanced settings"

Scroll down more and go to Language and Input Settings                         

Login to Wordapp and open a task

Right click in one of the template items, and check in the drop down menu if your language appears under "Spell Check". If not, start over.
If Spell Check is installed correctly, it will underline misspelled words in red.
Wordapp Spell Check
Our Dev. Team is working very hard with the updates to make Wordapp more user friendly. An integrated spell check is one of the plans, but proves [a little] harder than expected.
Do you want to be part of our amazing development team and help disrupt the content industry? Do you think coding a crowd sourced spell check is a nice challenge? E-mail your CV to sabri@wordapp.com.