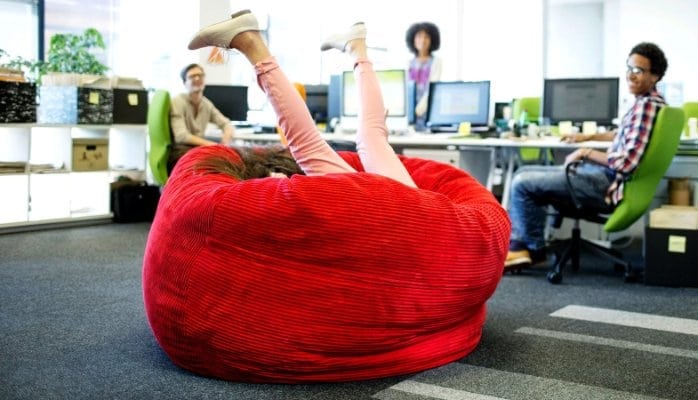 It's time to Wordapp!
Wordapp is a word processing platform that makes it simple and lightning fast to create and translate content for your ads or sites using our freelance crowd. We're looking for freelance Wordappers and also some new full-time Wordappers to join our team!
Join Wordapp as a Freelance Writer
Wordapp is an amazing platform for freelance writers. Instead of spending time on admin and finding jobs, you can focus on writing, drastically increasing your hourly rate. We have work available in 25 languages.
Special shout out:
Spanish freelance writers / editors
Swedish freelance writers / editors
Czech freelance writers / editors
Latvian freelance writers /editors
We have tons of work for you, sign up now!
The benefits of being a freelance writer in Wordapp
Login, check your task feed, work on available tasks – no applying for jobs
Weekly payments
Fast in-app feedback
No HTML, SEO or any other skills needed than language skills
Bi-weekly updates that make the system better and better!
Do you want to join us full-time?
Our international team is always looking for talent to join us! We're especially looking for new Developers to join our Istanbul-based team, as well as full-time Project Managers. Check out all our open jobs!
What You Can Expect from us
Learn within six months what you learned in the last six years
Fast-growing, innovative and data-driven startup with a proven business model
On-the-job training with a lot of room for your own ambitions (and promotions)
Competitive salary + bonus