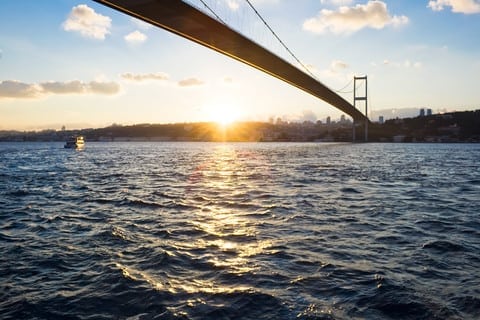 The sun is out in Istanbul, we're getting ready for a crazy new quarter! After celebrating last quarter's performance we're now in the process of setting the OKRs for this quarter. They should be finalised by next week, so sit tight for an overview.
The new quarter
Obviously we want to make the user experience even better, last week we introduced our new Live Chat and Live Activities Feed. So far we have had over 35 chats mostly with extremely actionable questions. We use these stories to give direction to the sprints our development team is running as well; as to make the experience better and better.
Last we we also launched the first report that is available in your settings, in the "My Tasks" report you can see the current stage of your tasks plus how much time you spend, payments and feedback from the publisher. In the coming weeks we'll be introducing many more reports.
Do you need amazing content?
Wordapp currently covers 25 languages, we're the free word-processing platform that makes it simple and fast to write or source any type of text. With the recent introduction of XML in and output we're now also helping our publisher to make their product descriptions unique and (more) profitable.
Are you a freelance writer?
Then you definitely have to try Wordapp! Not only will you be more productive, you also don't have to run around anymore looking for work. We'll help you personally to make your first 100 EUR in Wordapp and become a verified writer, after that we aim to always have 150 EUR per week available for you to work on in Wordapp.
Wishing you all a productive week! Wordapp team – Istanbul