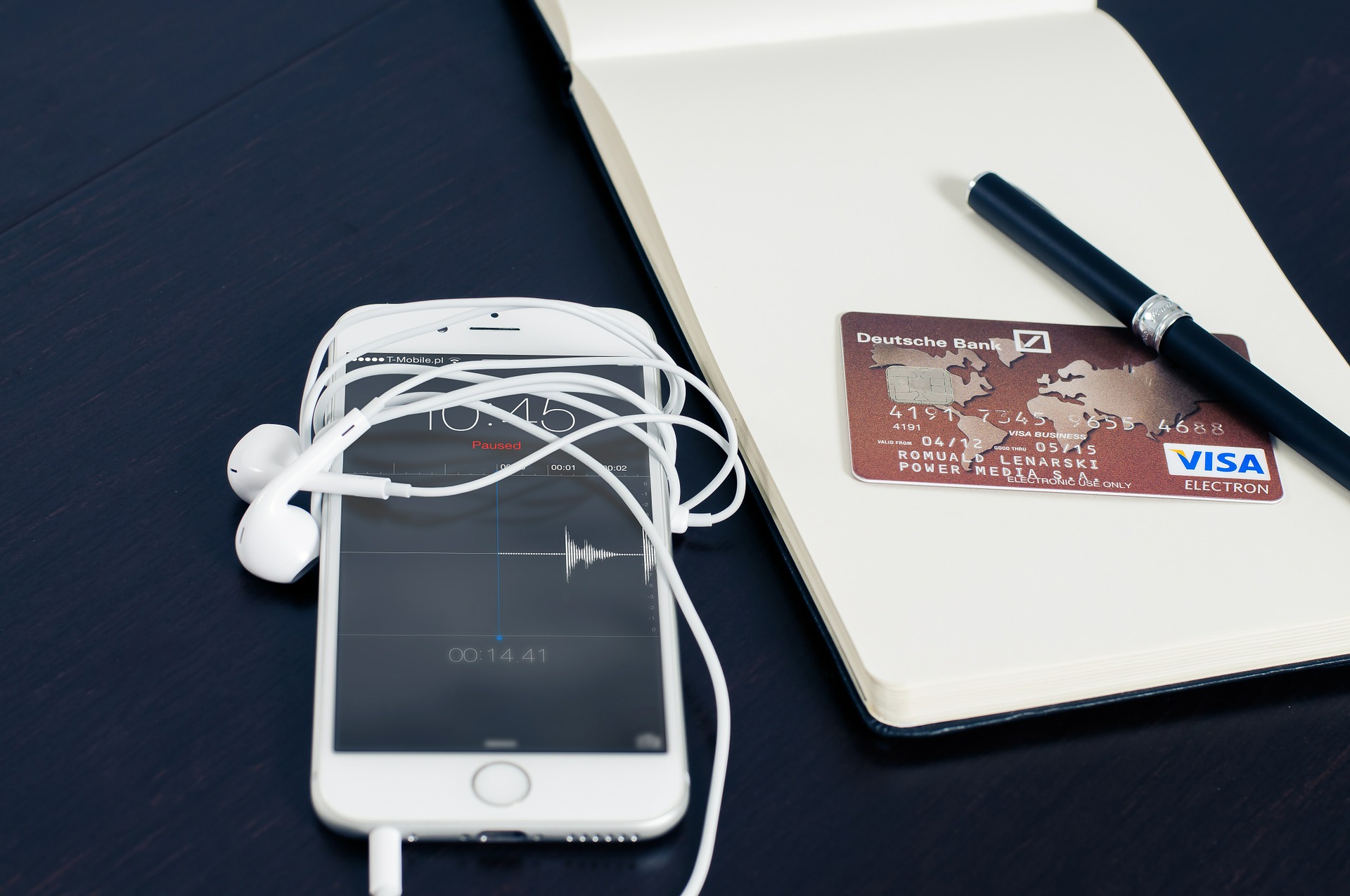 Optimising your mobile content
Nowadays, mobile phones are used for everything from listening to music to taking photographs. Most users also browse the internet every day. Mobiles are actually more popular for this than desktop computers, due to the flexibility of access on the move. Many normal websites will not work efficiently on mobile devices due to their appearance or functionality on smaller screens. To keep your customers happy, it is time to optimise your mobile content.
Optimising mobile content means thinking about smaller screens
It is too difficult and time-consuming for most users to browse a desktop website using a mobile device. They love mobile content. Even Google likes it and has recently changed its SEO algorithm to favour mobile friendly sites. Optimising your existing website will ensure that users are provided with a visually seamless experience. They can navigate easily, access all the information and receive a good, user-friendly experience. Mobile devices have different operating speeds and screen layouts to the standard desktop computer, so pages need to be responsive. Essentially, the overall design of the site needs to be simplified to take smaller screen size into account.
However, a mobile site can be developed to be so much more than a simplified version of the original. Mobile devices offer different opportunities to communicate in ways that are not possible using other mediums. With a little planning, you can take full advantage of the new technology. For instance, offering specific content about the user's location or utilising the fact that users swipe, touch or tap their screens. Overall, it is important to avoid scripting languages, fixed sized items, Flash or anything complex that might not operate well on mobile devices. You will also need to review all your text content and provide it in a new and exciting medium.
What do you need to think about?
Reading website content easily on a mobile device is totally different from browsing on a desktop. Writing specifically for mobile users, and presenting the information in a different format is vitally important. Concise writing is essential. Important and distinctive information needs to be presented first, and at the beginning of each section. Short headlines are easily viewed in a quick scan, so the more succinctly the idea is expressed, the better for the user. Any content should be succinct and use simple, direct language without any elongated sentences. The objective is to give the user as much detail as possible without requiring them to swipe their screen.
On most basic websites there are four or five paragraphs visible to read and entice the user. However, there is not this luxury on a smaller mobile screen. Articles will, therefore, need to immediately grab the attention of the user. Reading long paragraphs on a mobile phone requires concentration and most users are on the move. This means that all individual paragraphs must also be shorter and more condensed. A normal length paragraph may be easy to read on a desktop, but it can turn into a wall of text on mobile devices. When this happens, the user will usually just exit the website. So to keep your customers happy, do not write less information, but write it better.
Do not forget to optimise your images for mobile content
Studies show that mobile users look at images much more than text. Thus, optimising the photographs and videos for your mobile-friendly site is extremely important. The experience should be enjoyable, visually rewarding on the small screen and consistent across multiple platforms and resolutions. Photo stories and videos normally come in three frame types: wide shots, medium shots showing the subject and some background, and tight shots which are close-ups. So if you are selecting for mobile devices, always favour the close-ups or medium shots. Images should be clear and impactful and not look too busy at smaller sizes. Choosing the right images, sizing, cropping and compressing file sizes for fast download is critical. If users have to wait too long or can not view the image properly, they are unlikely to continue browsing and will probably not return to the site.
Use Wordapp for your content needs
Mobile content matters. One of the biggest challenges is to write content that is optimised for mobile technology and that mobile readers will love. Wordapp quality SEO content creation and keyword services can help. Our experienced team of copywriters will create compelling and unique content optimised for mobile devices and in as many languages as you want. Boost your website traffic, improve your marketing impact and keep your customers happy quickly. It is fast, it is easy and it works. Sign up today or take a look at our case studies.
What about Wordapp on mobile?
Psst, don't tell everyone yet but with our next update you will be able to work on Wordapp from your mobile phone 🙂 Stay tuned!