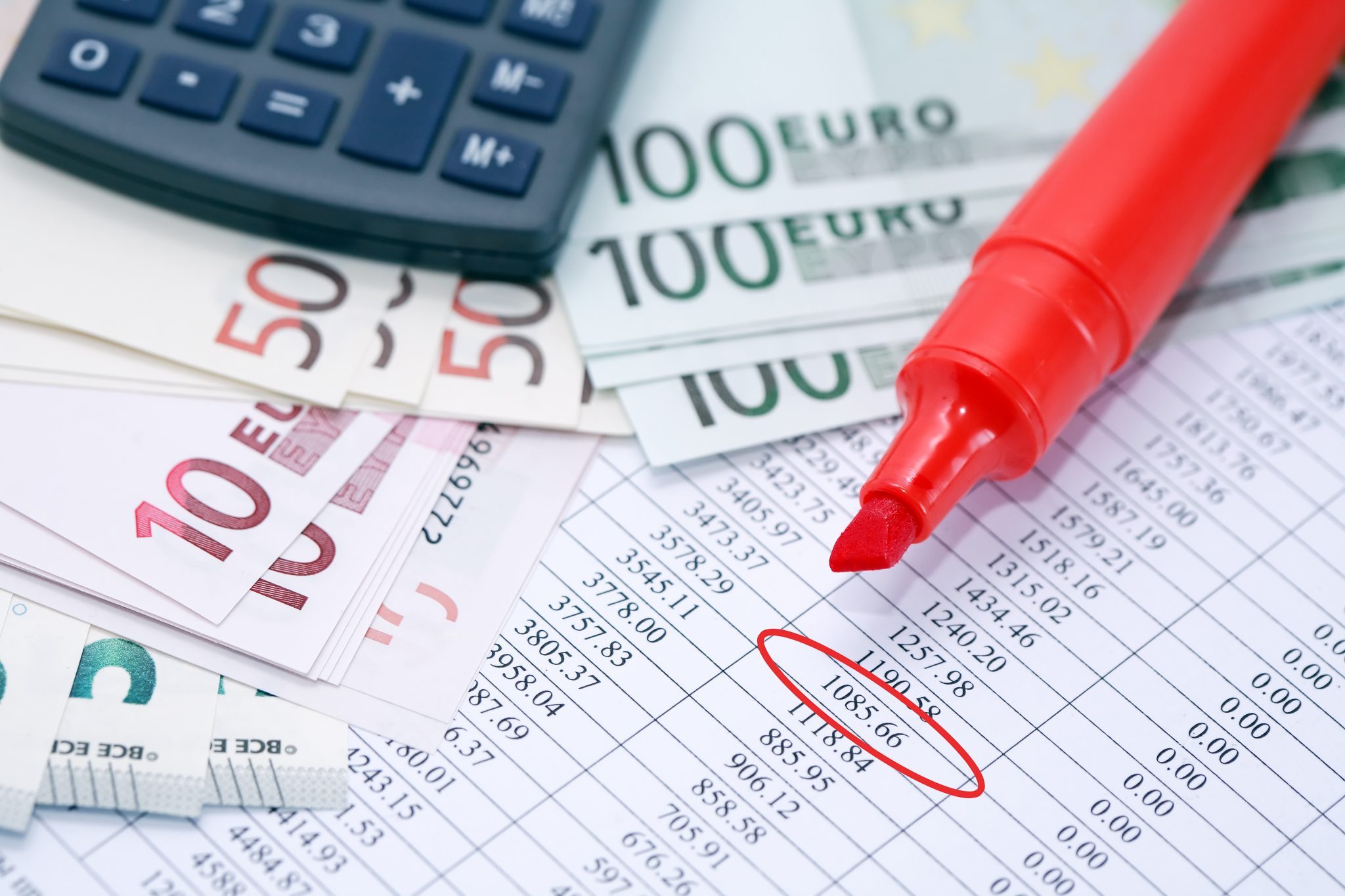 Payments for freelancers
Friendly coworkers, self-improvement, interesting tasks and, last but definitely not least, wild office parties – these are the cherries on top of the delicious "job cake" most of us strive for. What we all need from a job, is a salary we can make a living from. For freelancers, there are often a lot of issues concerning payments. We founded this company to help everyone monetize their language assets. We want to help everyone make that extra income to feel more secure about their financial situation. We believe, clarity about payments is a crucial step in this process. In the following blog post, you will find all necessary information about payments for freelancers in Wordapp. You will get to know how, how much and when we pay as well as differences compared to other freelance writing websites. Additionally, or if you are just feeling too lazy to read, you can watch the video below.
Payments for freelancers in Wordapp
You are a freelance writer which means that you sell your precious time, your outstanding writing skills and your passion. In return, you expect and deserve an adequate payment. We take payments for freelancers very seriously. You will get paid for every submitted task that gets approved by our publishers. When you open your task feed, you will be able to see the amount we pay next to each task. You can see every task's status in your reports panel. Balances above 50€ will be paid out between Friday and Monday, balances under 50€ will be paid on the last Friday of the month. The cut-off for balances is Thursday midnight UTC. Please note that if
payday is on a Turkish bank holiday, payments are processed the next working day. We will pay you via Skrill. You don't need to connect your Skrill account with us, just make sure to use the same email address in both Wordapp and Skrill. Only if Skrill does not work in your country, we will pay via bank transfer. To get more clarity about your productivity and progress, check your hourly rate for both writing and editing under your analytics. At first sight, you might think that the hourly rate for freelance writing should be higher. Don't worry! Normally, our freelancers increase their hourly rate very quickly. It is totally possible to double your rate after your first 100 tasks, for example. Just stick to it, and you will see results. Besides, please keep in mind that our platform offers a lot of advantages compared to usual freelance websites: You can stop hunting freelance jobs, just open your task feed and work on the jobs you like. All in all, the administrative work is much lower, because, well, who is interested in that boring stuff? At the moment, our lovely developers are also working on a clear budget overview for you, stay tuned for that! Another important thing to consider is freelance writing taxes. As a freelancer, you are responsible for paying your income taxes and additionally (depending on your earnings) your self-employment taxes. Please understand that we can not give detailed information here because these regulations vary from country to country. Just ask your local tax buddy for specific info.
Ready, steady, go!
Now it's your turn! Sign up if you haven't already and join the content revolution! Open a Skrill account if you haven't already and you are ready to start! Let us know how it goes after your first tasks. We are so excited and happy that you are joining us! Any questions, requests, feedback, complaints, compliments, relationship problems? We are always happy to hear from you and help you! Don't hesitate to use our live chat or send an email to support@wordapp.com. We will get back to you as soon as possible. And should you ever visit Istanbul, come to our office and have an outstanding coffee with us! If you want to invoice us, reach out via payments@wordapp.com including your company name, registration number and tax ID. Here are our invoice details:
Wordapp Yazılım A.Ş.
Kocatepe Mah. Şehit Muhtar Bey Sok. Taş Apt. 31/5 Beyoğlu-İSTANBUL
Beyoğlu Vergi Dairesi
814 048 8929
Happy writing everybody!