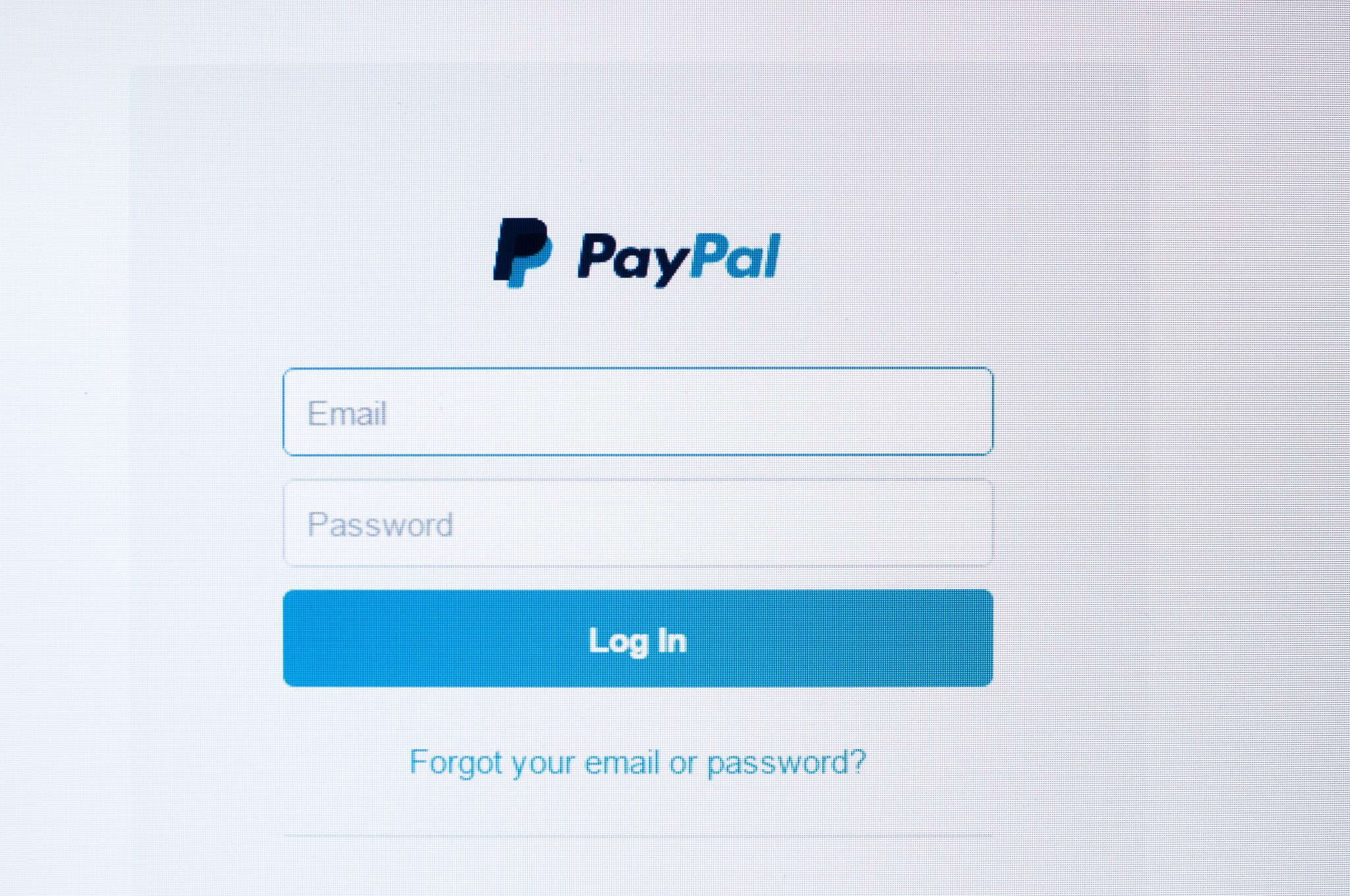 Changes to Wordapp payments
As of June 6th PayPal stopped operations in Turkey pending the rejection of it's operation license by the Turkish Banking Regulation and Supervision Agency (BDDK). For this reason we have stopped our support of PayPal as well and will switch all payments to Skrill starting Friday, June 10th.
Moving all payments to Skrill
As of Friday, June 10th we will pay all pending balances to Skrill.
Making Wordapp payments better
We also take the opportunity to make payments better than before. A summary of the changes*:
We will add all work completed to a single Euro balance encompassing all work done (previously we paid per currency). All new projects that will go up will be quoted in Euro.
Balances of 50 EUR or more will be paid weekly via Skrill, pending balances of less than 50 EUR will be paid by Skrill on the last Friday of the month.
On balances of 250 EUR or more verified writers will not pay any transaction fees, Wordapp will take care of these.
Company owners can invoice Wordapp for balances of 500 EUR or above which are paid monthly by bank transfer.
*The information in this blog post is accurate as of June 8th, 2016. For updated information please check our payments page.
Opening a Skrill account
Don't worry, you don't have to do anything yet! Starting June 10th, we will pay to Skrill using the payment e-mail address we have on file for you. If you don't have a Skrill account at that time, you will receive an automated email from Skrill to open an account an receive the money. You have 14 days to open an account, if you don't do so the funds are returned to Wordapp automatically.
Some of the benefits of Skrill
Support in more than 200 countries (reach out in the Live Chat if your country is not supported, then we find a solution)
Very competitive rates (paid by us for verified writers with balances of 250 EUR or above)
Very simple to setup
Great collaboration with national banks and prepaid Skrill cards
Updating your payment information
If you want to start invoicing us
Please e-mail your username and company details (including company registration number and tax ID) to payments@wordapp.com. More information on our payments page.
If you want to updated your payment e-mail
Please email your username and new payment e-mail address to payments@wordapp.com.
Questions about this change
If you have any questions, you can reach out via the Live Chat on the website or join our Q&A on: