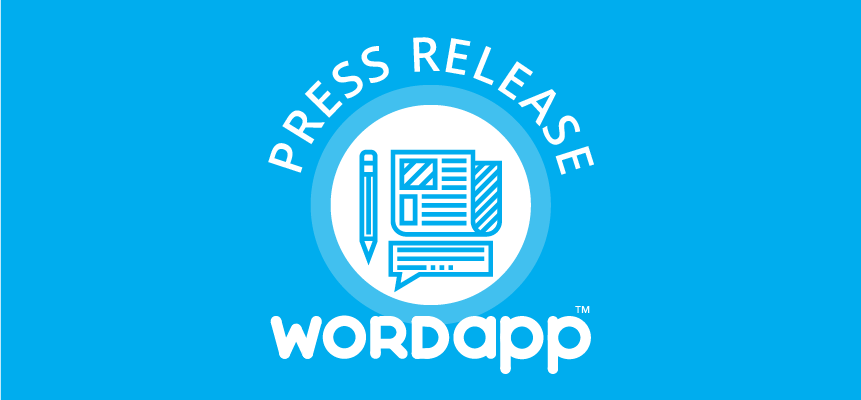 Wordapp to build a selfservice WP-plugin
Scaling the creation and localization of content for your WordPress sites is becoming easy
At Wordapp our mission is to help people and companies monetize their language assets by rethinking the content and translation business. Every two weeks we are updating Wordapp with our latest innovation (final version expected in April) which will make it easy to scale the localization and creation of content for your WordPress sites using your inhouse team, the Wordapp crowd or both.
Summary: Most wp-sites are zombies
Here are some facts about WordPress as of January 2018:
29% of the Internet is powered by WordPress in 120 languages, and each day over 50.000 new
WordPress blogs, averaging six pages or posts are launched.
Over 76.500.000 blogs and over 15.866.000 websites use WordPress, creating over 54.2 million new posts or pages a month.
29% of the Internet's biggest sites and blogs such as CNN, Time.com, Spotify and of course Wordapp.io use WordPress.
71% of the WordPress content is in English and 5.1% is in Spanish.
To summarize: The average English WordPress blog gets about four posts each year, and a Spanish one averages one post every four years. Taken into account that the 29% of the biggest sites (examples here), get updated more frequently, it is safe to say that most WordPress sites are in fact zombies that never get updated at all once they are launched. It has simply been too hard until Wordapp!
The Problem: The transaction (admin) costs of ordering and uploading content are too high
Here is how you probably would do localization today:
You spend two hours writing a great 500-word post for your blog. If you don't have a native colleague with nothing to do sitting next to you, you would have to go through the following steps to localize it to Swedish:
Day 1- Ordering to an external party: A few of emails back and forth and because it is just 500 words, it will be expensive.
Even with an in-house team you will have to send some emails and most likely they are busy and you would have to remind them several times, if you even remember…
Day 2 and 3 – waiting: A few emails asking where the post is.
Day 4 and 5 Uploading the text: You finally receive the text and even if it is in HTML markup, you would have to be in front of your computer and spend 20-30 minutes uploading it to your blog.
Day 10: Additionally, you would have to spend some time paying the invoice of the translation.
#FML! So it basically takes more time to order, manage and upload the localized text than writing it.
The Solution: The selfservice Wordapp WordPress plugin
The selfservice Wordapp WordPress plugin will eliminate the main problems with localization, rewriting and creation of content:
1. Ordering
Ordering from your in-house team, using the Wordapp crowd or a combination of both is seamless by either clicking on the order button in WordPress or by using preset rules of daily budgets, max lead time and max price per word (think Adwords).
2. Automatic upload to WordPress upon approval
Within hours you will receive a notification informing you that your content is ready for your approval either directly in WordPress, or if you are not in front of your computer, by previewing and approving the content in Wordapp using your smartphone. Once approved it gets published to your WordPress site.
3. Free for your in-house team and at a very low cost from the Wordapp crowd
Your in-house team can use Wordapp for free and even if you have used the crowd, the cost is at least 50% lower than what you would normally pay. Of course, the entire billing process is fully automated so you can focus on other more important things.