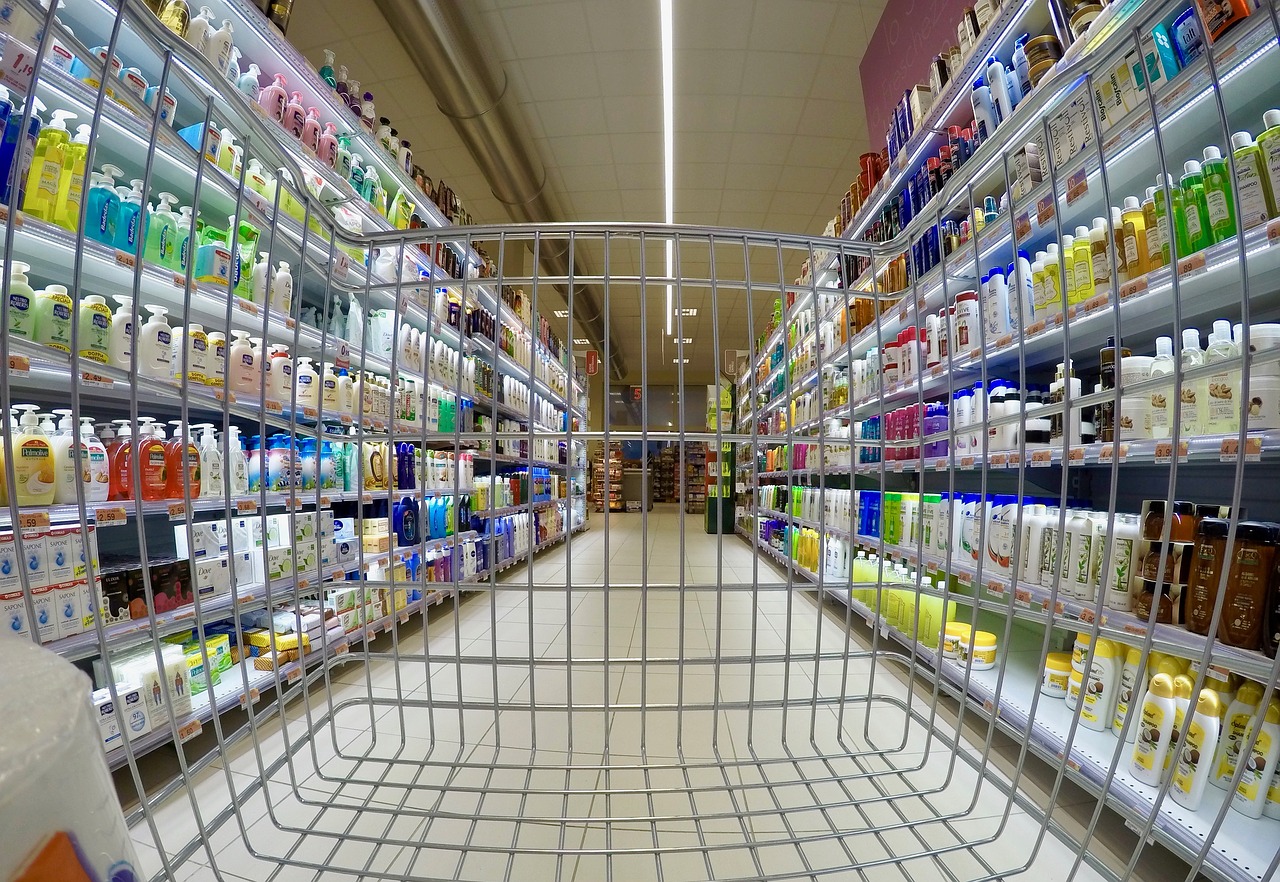 Product Content Strategy: Increase Conversion Rates
Today, having a product content strategy is essential for a successful website. It is the driving discipline, in deciding how to use web content to achieve goals and improve business. Product content is more than just about marketing products, it is about telling a story with them. It is describing products and what they do, in a way that entices customers to buy. It is also fundamental to the customer experience and the conversion rate.
Price Isn't Everything
Product content management combines ideas from retail merchandising, data management and content management. A great product description is, of course, essential but all aspects of a product's presentation help to sell it. Customers will normally abandon a site if they are unable to find information, or are not given a good reason to buy. Price remains a big focus in a customer's mind, but it is not the sole deciding factor. Price alone, will not usually result in a sale. It is the product content, which most influences customers and increases conversion.
Customers are looking for a purchase that fulfills their needs just as much as considering the price. Surveys have shown that product features like images, reviews or videos are of great interest to shoppers. They are, in fact, more likely to convince the customer to make a purchase. In addition, simply providing manufacturers boring technical details, or bland generic product descriptions is not enough. Obtaining conversions means looking at what is presented to the customer in a whole new way.
Customers Want To See Things in "3's"
According to recent studies, the majority of online customers would like to see at least three images of the product. Images should be clear, explicit and show exactly what they are getting for their money. It seems that they are not keen on "user generated content" either. Customers also want to read at least three real reviews about the product before considering a purchase. Some even rank reviews and ratings as having the biggest impact on choosing which site to shop on.
Today, it is also a question of catering to mobile shoppers, who now represent a growing majority. Mobile e-commerce needs to be treated equally to Desktop, ensuring that customers can quickly find and view information. Shoppers on mobile devices do not want a brief, boring product description. They simply will not make a purchase if the image does not load properly. So, having the right image which works is of extreme importance. Mobile shoppers need to access the same kinds of content, photos, swatches and information as any other online customers.
A Product Content Strategy Should Make Your Product Irresistible
Making product content stand out from the crowd is not that difficult when you know how. To convert customers, a website needs informative, compelling and detailed product pages, optimized for SEO. Once there, visitors need to see the key information first and be able to navigate easily, even from a mobile phone. They need a good balance of high-quality images and great, engaging content. The whole structure should focus on the main goal i.e. enticing a purchase. Reading an irresistible product description will make it easier for customers. The description can be the make-or-break point of a potential conversion. So, let the team at Wordapp take the time to ensure yours is the best it can be.
Connect Your PIM Feed To Wordapp
Wordapp can help you to provide maximized content, uniquely tailored to your target market. Our team of talented writers will produce specialized, accurate and compelling text. Unique product descriptions are just for your customers. The process is fast and easy and can be done in as many languages as you want. Connect your PİM feed to Wordapp, and transfer them directly to your domains with ease. Sign up today, and find out how it works!