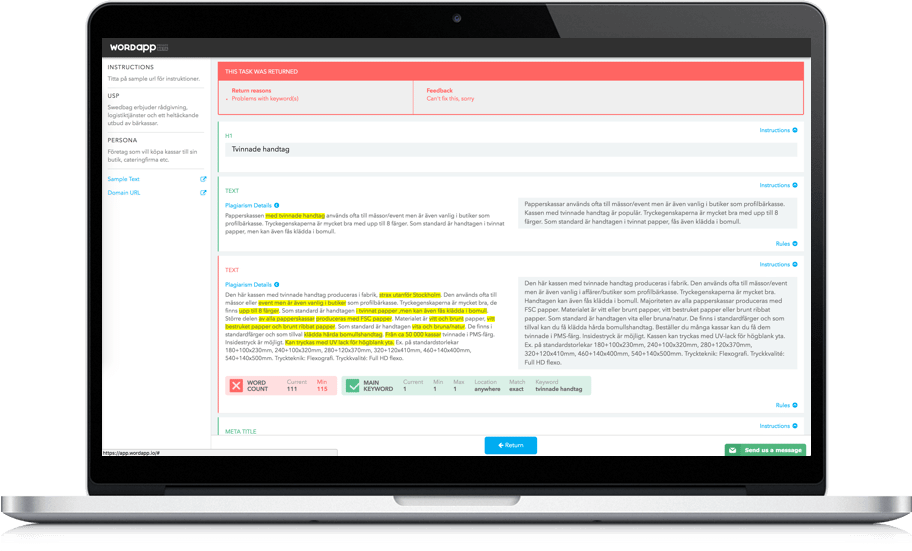 eCommerce sites use Wordapp
Wordapp has extensive experience working with eCommerce sites. We have developed unique and tailored solutions for keeping your product descriptions up to date in any language. Next to all your content needs we help you with:
Keyword research
SEO / SEM optimized template creation
Expert advice


Featured Products for eCommerce sites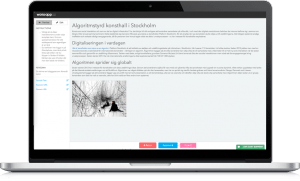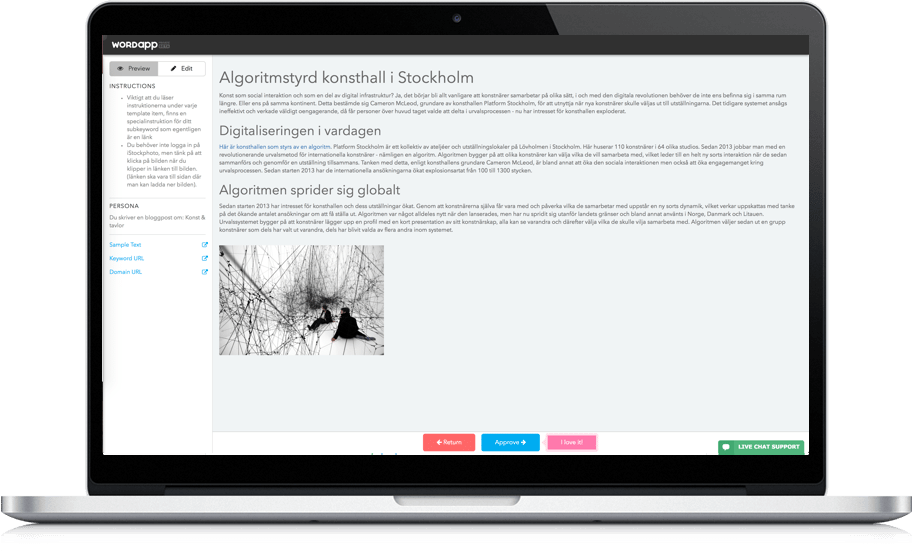 CONTENT IN 25 LANGUAGES
At Wordapp we have writers in 25 languages. Don't worry about having to train your own writers. Don't sit around and wait for content: from the very first day you start a project you will have content coming in. Unlike link building or other off-page work, with Wordapp your clients can start increasing their organic traffic right away.
CONNECT YOUR SITE(S)
Connect your site to Wordapp for the optimal experience. Ping Wordapp when you have new products and get fresh, unique content in no time.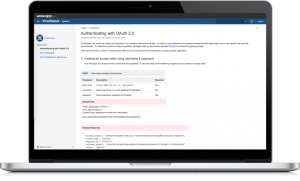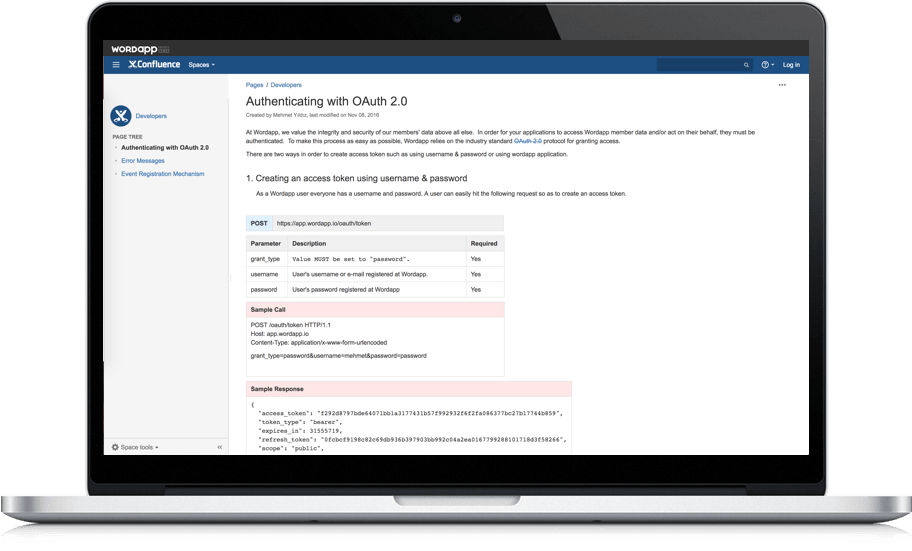 Create a free client account
[contact-form-7 404 "Not Found"]