Get Your Product Descriptions
Connect your eCommerce site to Wordapp to automatically get product descriptions for new products in your stock. With Wordapp it's easy and fast to get unique product descriptions for all your products and test organic traffic and conversion.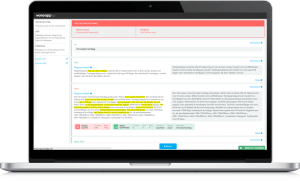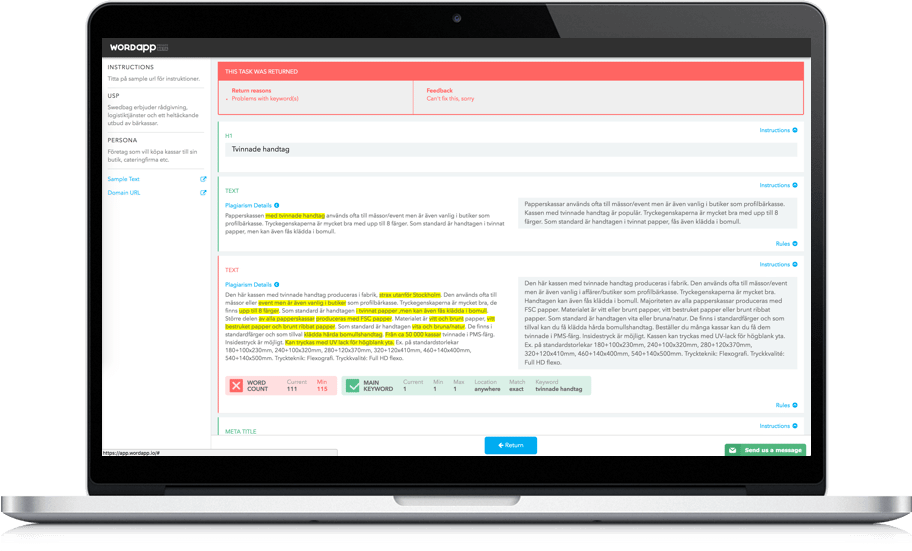 UNIQUE PRODUCT DESCRIPTIONS
A product description that is not unique loses out on tons of organic traffic. With Wordapp's built-in plagiarism scan, it is easy to check which product descriptions need to be rewritten.
UPLOAD NEW DESCRIPTIONS AUTOMATICALLY
Start ranking for new products immediately. With Wordapp it's easy to upload new products so that you get new unique product descriptions right away.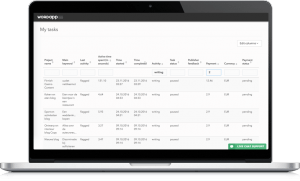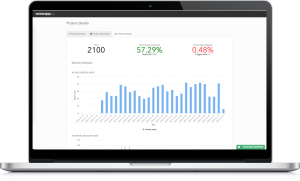 EASILY TRACK PROGRESS
With Wordapp's built-in reporting it's easy to keep track of your products.