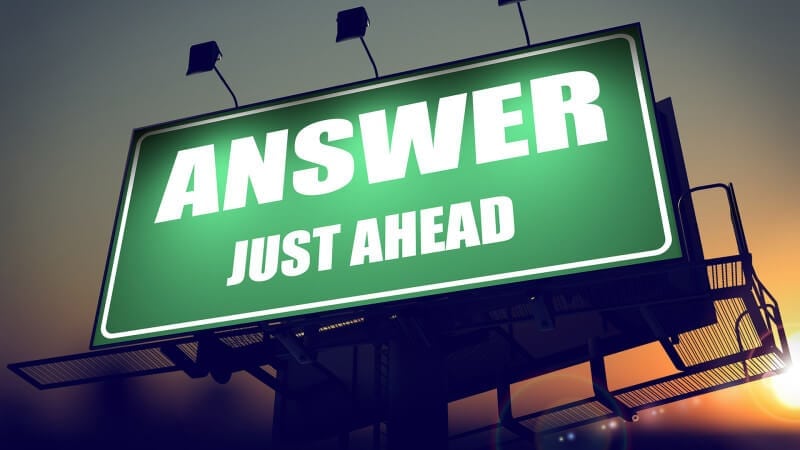 Questions we should have probably answered way, way sooner!
Question 1 – There were tasks, and now they are gone!?
Sometimes tasks 'disappear' – but not without reason 🙂
You might have reached the maximum number of pending tasks you can have in your level. Solution? Login again a few hours later and you should see tasks again! Deliver great quality and your level will go up soon.
It might be because of the limitation on the project, to make sure clients approve your texts fast there is a maximum number of texts that can be pending their approval. Solution: work on another project if they are available or login later and you will see tasks again!
Sometimes, there are really no tasks available. We are uploading new tasks every single day though, so simply login and check them out!
Question 2 – When do I get paid?
We pay balances over 50 Euro Fridays to Mondays every week, read more here.
Question 3 – how much can I expect to earn?
Initially, you won't be able to earn much at all because of our level-system. Stated that you level up weekly, it will take you 4-8 weeks to become a level 10 writer or editor (where you could earn 100-200 Euro each week*) and another 16 weeks before you reach level 15 (200-500 Euro each week*).
Question 4 – What is the fastest way to level up?
Very simple, get started with your first 3 writing tasks and 1 editing task right away and try to level up each week. The rules are actually very simple, high-quality work gets rewarded with more work through leveling up. Typos or grammar mistakes virtually guarantees you not to level up.