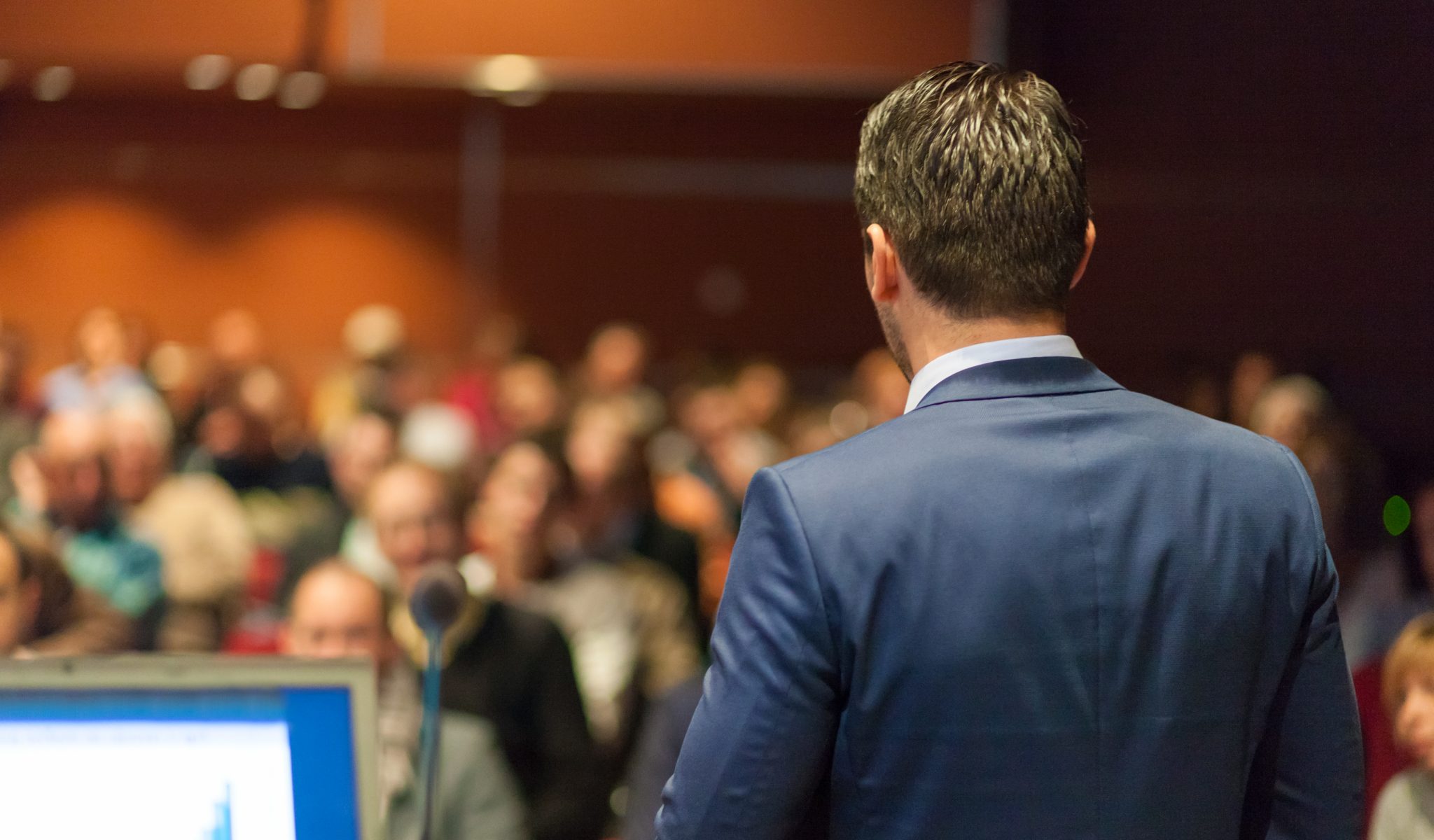 eCommerce events: Are you networking via eCommerce? Is your online business making a downtrodden move? Do you need a sneak peak on what your competition is up to? Want to update your online business or are you simply thinking of indulging in eCommerce? I might have a little something you may want to read. All the upcoming eCommerce events in Europe 2017. Which event? When? Where? And What goes on?
Don't miss any of these top 10 best eCommerce events this year
eCommerce Berlin Expo, February 2, Berlin (Germany)
D-Congress, March 9, Gothenburg (Sweden)
Digital Commerce Day, March 23-24, Hamburg (Germany)
SavanteCommerce Berlin, April 5-6, Berlin (Germany)
Internet Retailing Expo, April 5-6, Birmingham (UK)
Code.talks Commerce Special, April 27-28, Berlin (Germany)
Nordic eCommerce Summit, May 9-10, Stockholm (Sweden)
Home Delivery World Europe, March 28-29, London (United Kingdom}
European E-Commerce Conference, May 11, Brussels (Belgium)
eDelivery Expo, April 5-6, Birmingham (The united kingdom)
eCommerce Berlin Expo, February 2, Berlin (Germany)
eCommerce Berlin Expo is among the world's best eCommerce events. Job division rates of distribution of participants in this expo are as follows: 25% – Head of Marketing 21% – Managerial Board 19% – Head of Sales 17% – Head of eCommerce, The largest percentage of visitors is the online/retail shop representatives, constitutes about 44% of the visitors. The slight lesser rate being advertising agencies and eCommerce service providers. The rest are publishing medias and start up medias. Moritz Coberlin, the head of E-commerce strategy at Otto Group, Karl Wehner, Director of Business Development at the Alibaba Group, Thomas Fitch, the Project Manager at the Idealo Direktkauf, the Frank Schleisigner, the Head of Technology at immobilienScout24, Dominick Johnson, the Director Key Account Development at Yandex are among the 12 influential speakers expected in the event.
EuropeaneCommerce Conference, May 11, Brussels, Belgium
The 2017 EuropeaneCommerce Conference is the 8th Annual event since eCommerce events became operational. It is organized by the Forum Europe in partnership with EMOTA ( European Commerce and Omni Channel Trade Association). EMOTA is a federation that represents Omni Channel trade and online trade all across the whole of Europe. The main objective of EMOTA is to enhance, promote and advocate for eCommerce and assist policy creators to clear any barriers that face this type of trade. In the Agenda, the event seeks to engage all the stakeholders in creating modern market-based solutions targeting to cross the border barriers to trade.
Nordic eCommerce Summit, May 9-10, Stockholm (Sweden)
Nordic eCommerce Summit is the leading conference in Scandinavia involving the personalities behind the eCommerce in Nordics. The conference is ongoing for two days. Each time there are 1000+ attendees. 20 speakers are scheduled to speak. The speakers consist some of the very best professionals within the industry revealing their entrepreneurial and enterprise experiences. There are 15 sessions equipped with the best, tools, consultants and suppliers in the industry. Practically each aspect of eCommerce is accounted for in the symposiums and workshops within the conference. The Nordic eCommerce Award is given to celebrate remarkable personalities in eCommerce. One can also nominate their favorite internet retailer.
How Wordapp helps eCommerce sites
eCommerce enterprises have tremendous and repetitive content and translation requirements, Wordapp increases the power of a site's team up to 20 times more. eCommerce events or sites can find powerful remedies for SEO/SEM content and even translations. Wordapp is carefully built by people with expertise on traditional means of sourcing. The perfect solution to make an online enterprise more productive. Sign up now and get a free sample!