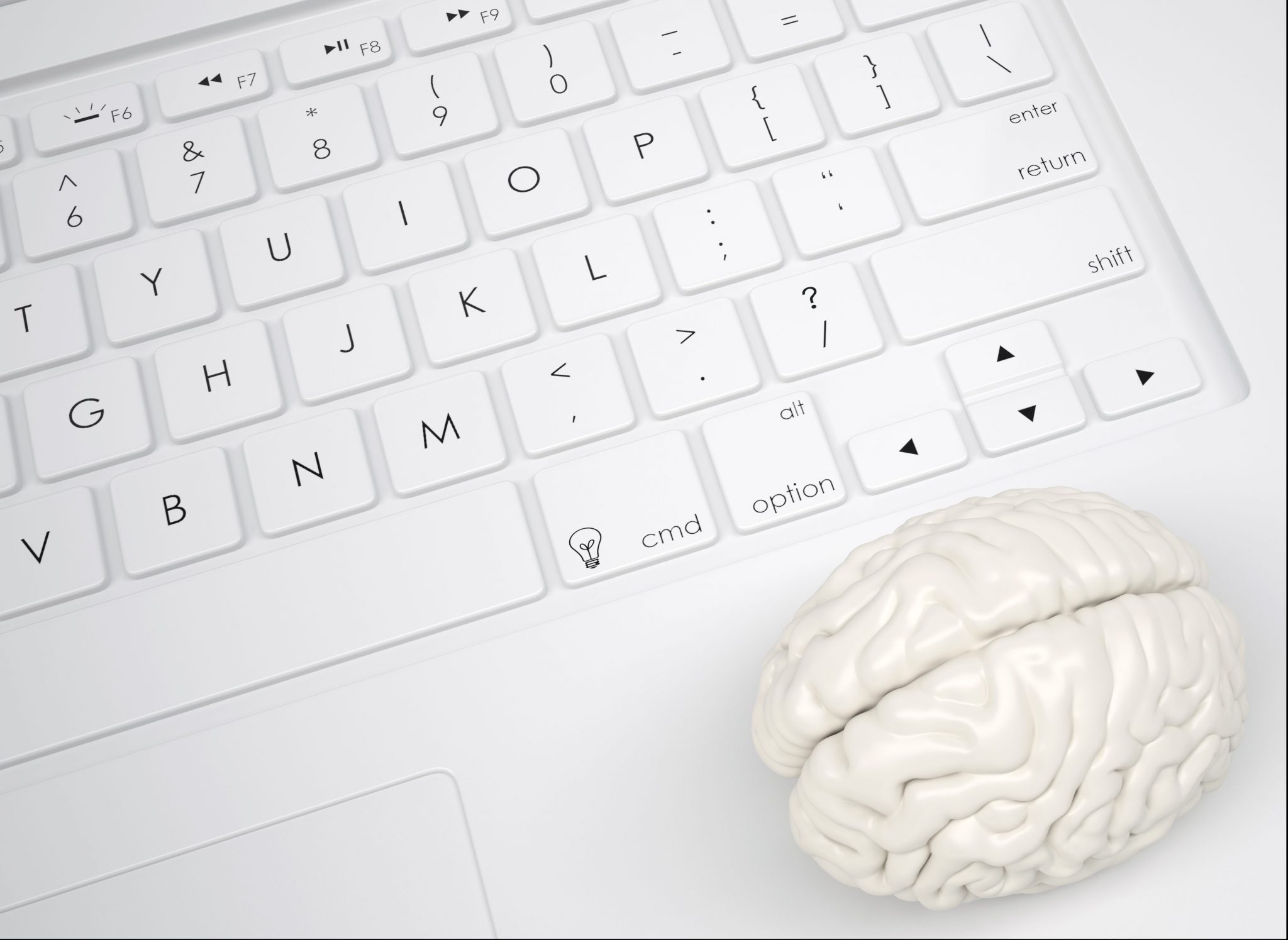 In some of our markets our current task feed is not working very well anymore, the reason is that once it goes over 50 projects, the majority of the tasks are not visible anymore. So although there are fashion texts that you love, you probably don't see them or have to scroll the entire feed to find them for example.
Wordappie – your personal AI recommendation engine
In order to solve this problem and serve you with tasks you love we are building a recommendation engine using artificial intelligence algorithms from Google and the open source community. Basically this engine gets trained to get to know you personally and its job is to list the 5 tasks you will LOVE the most first. This is how Netflix, Amazon or Google gives you so relevant results.
How Wordappie works
Basically Wordappie looks at a given dataset based on your history or based on other users similar to you and serves you the texts that you are most likely to love. The LOVE on a user level and different for each user, based on parameters such as:
Time spent

Topic

Words

Hourly rate

Returns

Drops

Role

Gender

Education

The freelancer type you are
When will Wordappie be launched?
We expect to launch Wordappie no later than the middle of September on some markets.
What do you have to do to get tasks you LOVE?
Fill in our survey with profile info or from 15th of August your profile with as much info as you want to share, the more you complete your profile, the better your experience will be.