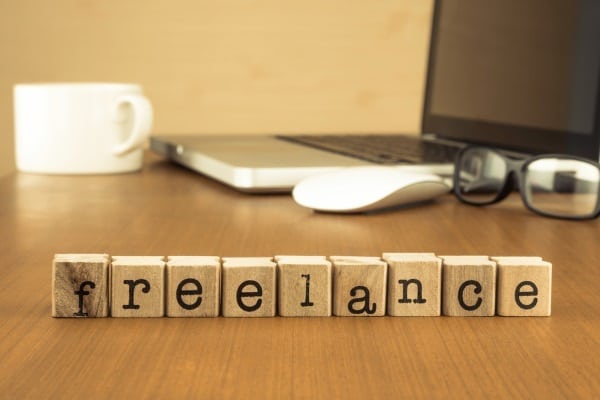 Freelancing is a sanctuary for all those who like to organize their time in their own terms, deliberated from the strict working environment and conditions. It provides so many advantages that make a person genuine master of its own life. It also allows everyone to enjoy doing what they really, truly like and make a good income out of it. Sounds perfect, doesn't it?
Freelancing – Get Paid For Doing What You Love
With freelancing possibilities are countless. It is a unique privilege in a time where unemployment is high, working conditions stressful and final incomes, to put it mildly, unsatisfactory. Many people struggle with jobs they don't enjoy, with mere survival as their only motive. This is where life-changing decisions must be made toward quality spent working time.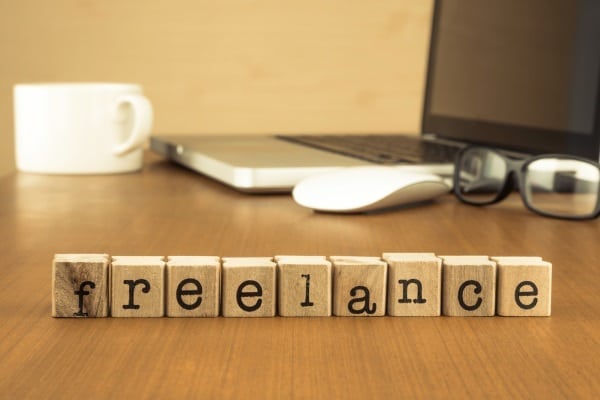 It's the comfort of freelancing that makes substantial changes in a person's perspective on what a job should be like. By comfort, we mean that you are the one who chooses what you'll do, how you'll do it and when. The only thing that guides your schedule are deadlines that must be complied with.
Discover The Sea Of Opportunities With Freelancing
The sky is the limit when we talk about a freelance career. It is a mesmerizing field of potential opportunities. The greatest part about it is that you can improve your writing and editing skills with each project undertaken. An obvious need is for a competent level of writing and researching skills. With this prerequisite and a positive attitude to learning, there are no boundaries. You can get in touch with clients from all parts of the world who are seeking high-quality content based on thorough research.
Take Your Career Into Your Own Hands
Once you step into the freelance lifestyle, you'll discover all the advantages it provides. A flexible schedule allows you to take absolute control over your time. You are the one who decides, in respect toward the deadline, when you are the most productive or creative. Also, you'll deliver the most quality work which will strengthen your position of a freelancer further. As a consequence of such series of events, you get paid for the great job you've done. It's a perfect circle of success.