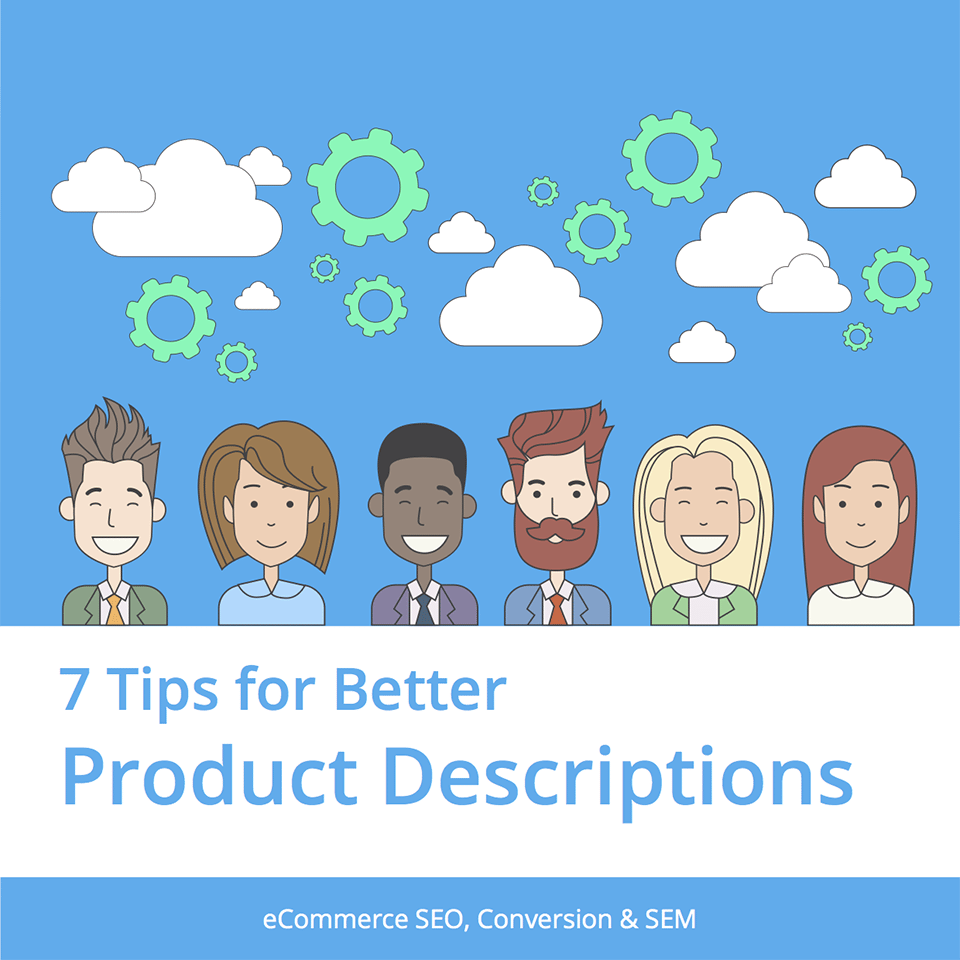 Want to write killer Product Descriptions, but don't know how?
You created your website, your stocks are full, and you made deals for shipping and payments. You're almost done and ready to increase your sales! I said "almost" because visibility on the web is everything for an e-shop. Therefore, you should make sure that you optimized your website according to SEO rules. Product descriptions will be the most important factor for ranking on the first page of search results.
Wordapp is here to provide you some awesome tips on how to write product descriptions!
Recently, we released our first eBook. We firmly believe that it will be your number one guide to boost your ROI. Here is what the eBook will teach you about product descriptions:
How to use keywords for SEO
How to get the tone right
How to create the perfect format
Why meta titles and descriptions are important
How to show the product details correctly
How to add the right visuals to your product pages
How to use internal and external links
Moreover, you will find good examples of product descriptions for each tip and two bonus tips at the end of the book! 🙂
Are you excited yet?
Keep calm and download our eBook.