Welcome to Wordapp Webinars
Check out our calendar of available webinars and join the ones works for you!
Welcome to Wordapp 18:00 CET
June 26 @ 7:00 pm

-

8:00 pm

EEST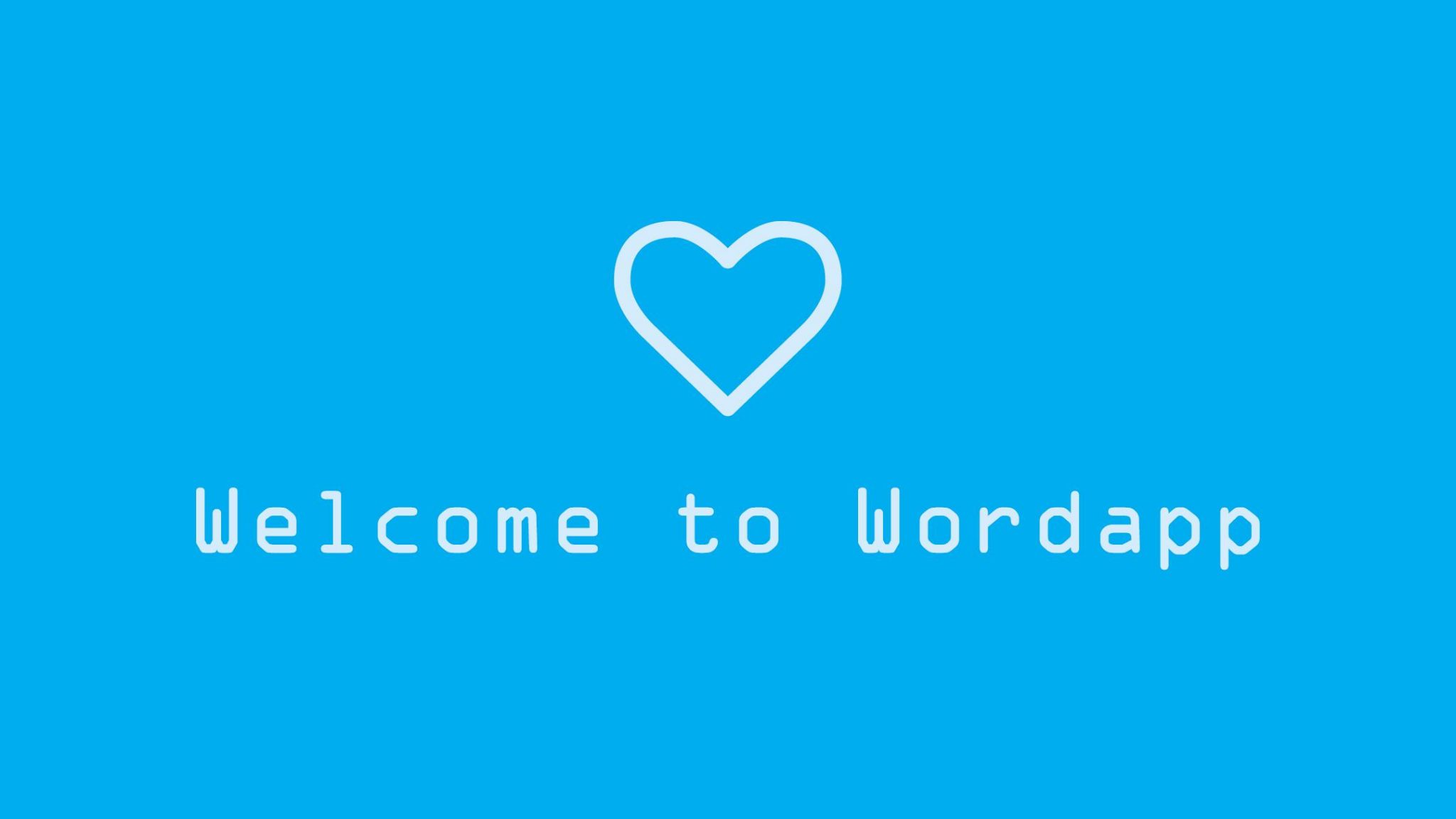 You are invited to join the Wordapp webinar for new users! The Workshop will take 1 hour tops, and the main objective is to get you onboard with Wordapp. The Wordapp webinar will start at 18:00 CET, the time showed below is the time the webinar will be held in your time zone. You can find all upcoming Wordapp webinars here.
The subjects which will be held during the workshop are:
Introduction to Wordapp & How to use Wordapp
Payments
Level System
Projects/Tasks
Q&A
This Wordapp webinar is also a great opportunity for you to ask questions that you might have about Wordapp. You will be able to ask your questions in the chat or the microphone during the webinar. Naturally, you are also welcome to join the webinar only for observing and not actively participating.
The webinars take place on Skype, join the Skype group through this link and we will call you when the time is in. Screen sharing will be available to show you how Wordapp works. The Skype group is used for all our webinars, and we recommend that you stay in the group so that you can easily join future as well.
You will get a call from the Skype group when it is time for the Wordapp webinar. To join, you simply accept the call. For eliminating the disturbance, we ask everyone to mute their microphones. The screen of the webinar tutor will be shared with all the participants. In this way, you will easily be able to understand what the tutor is showing.
Do you have questions that cannot wait? Write to us in the chat below or visit our help center.