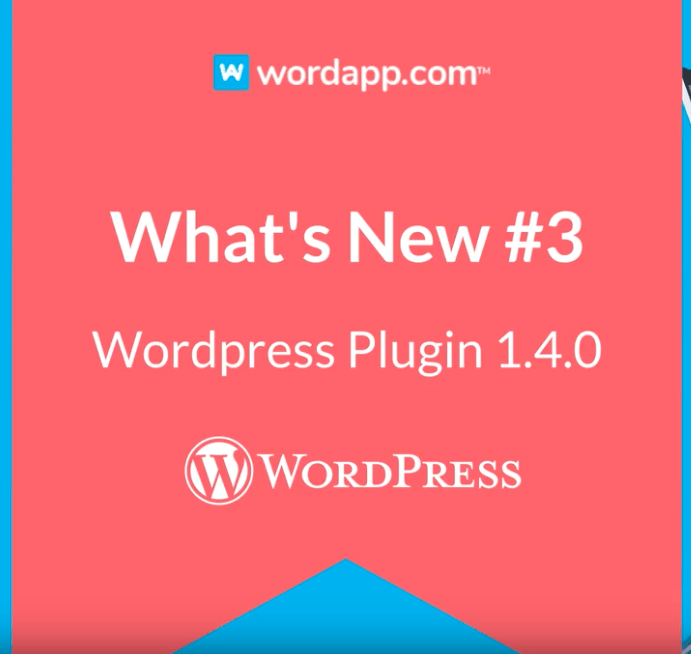 What's New #3 – WordPress Plugin 1.4.0
As most of you know, we have been working hard on our website manager – a big part of that is our WordPress plugin.
With our WordPress plugin, you can send texts directly to your website and it also allows you to log in to the admin panel directly from within Wordapp.com.
This week we released version 1.4.0. which supports the remote updating of plugins from within the website manager.
What's in store for next week? Lots!
Install tracking codes and keep track of your Google Analytics, Facebook and Google Tag Manager within Wordapp.
Plus — the dashboard and navigation updates are almost ready, as well as a new projects overview page.