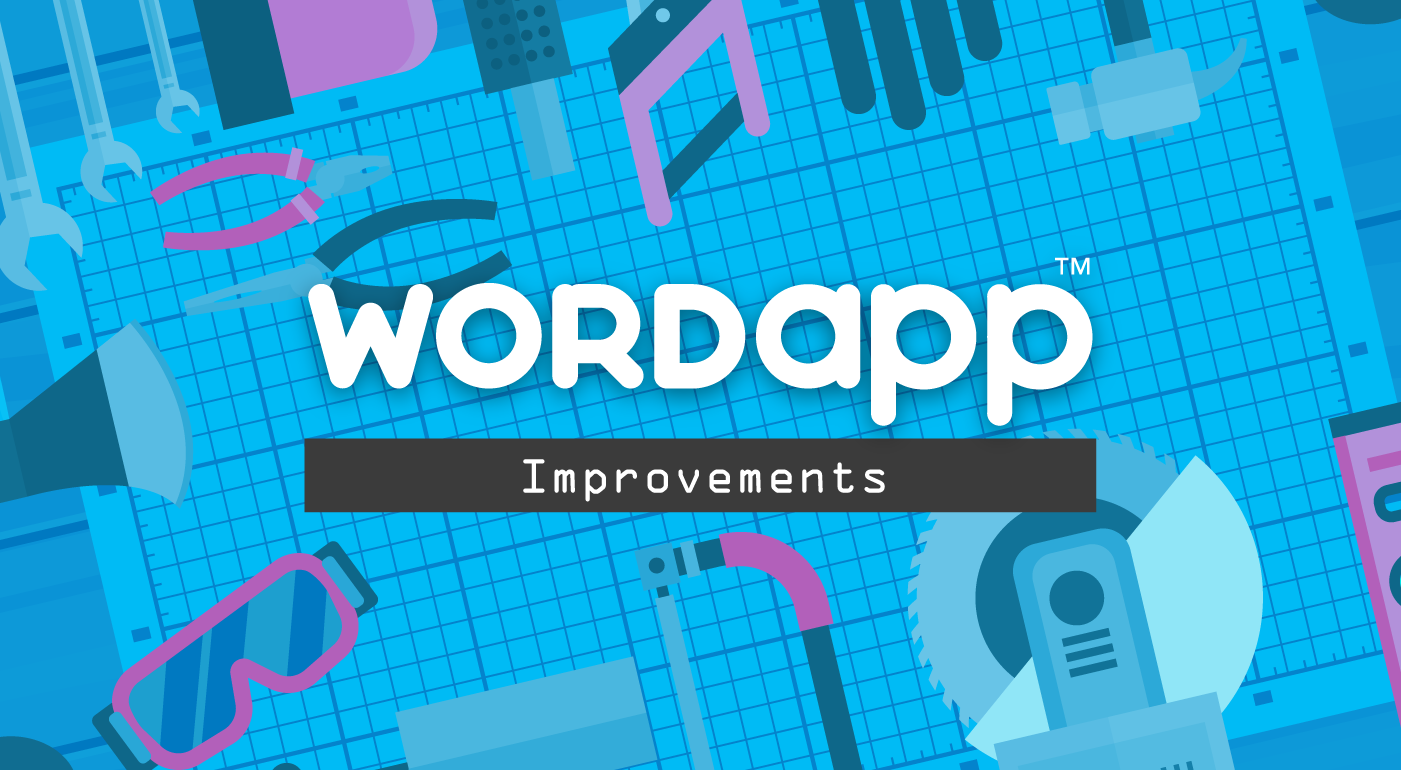 Wordapp Improvements 20 March 2018
To make Wordapp an even better experience for you, we regularly update the app. Our updates include new features, performance improvements, and bug fixes. Below is a description of the latest features and bug fixes we have been working on for you from Sprint 73! As always, thanks for using Wordapp!
Template Builder Improvements
We have made a lot of progress on the new Template Builder. Now you can create New Content from a simple text editor WYSIWYG (What you see is what you get) and convert that to a Wordapp template. You can then edit its rules and export an order sheet from that and add it to your content order. It even works on mobile!  On top of that, in the template, you can see template price and cost calculation in real-time. We will continue to roll out new features in the Template Builder in the next sprint and beyond!
Full Stack End-to-End (e2e) Test Automation
We created a tiny little robot. She is a smart automation robot and she has learned to read and write!  "She" will be our trusty Wordapp bug-catcher soon!
Focus Keywords Everybody!!!
The dev team refactored "main keyword" to "focus keyword" everywhere in the app!
For example, you need to be careful while creating order sheets. Ther term Keyword(main) is not used anymore, it is now called Keyword(focus)!!!
Invoice Reports
From now on accountants will be able to download a bulk of invoices as zipped PDF files, and get invoice reports in TSV format based on regions, ie. Netherlands, Non-EU, EU, and All.
Minor Improvements
Bug Fixes
Main keyword has been replaced by Focus Keyword
Task Upload Delimited File Documentation has been added to help page
SSL update for test servers
Payment method general fixes
A bunch of general bug fixes and performance improvements