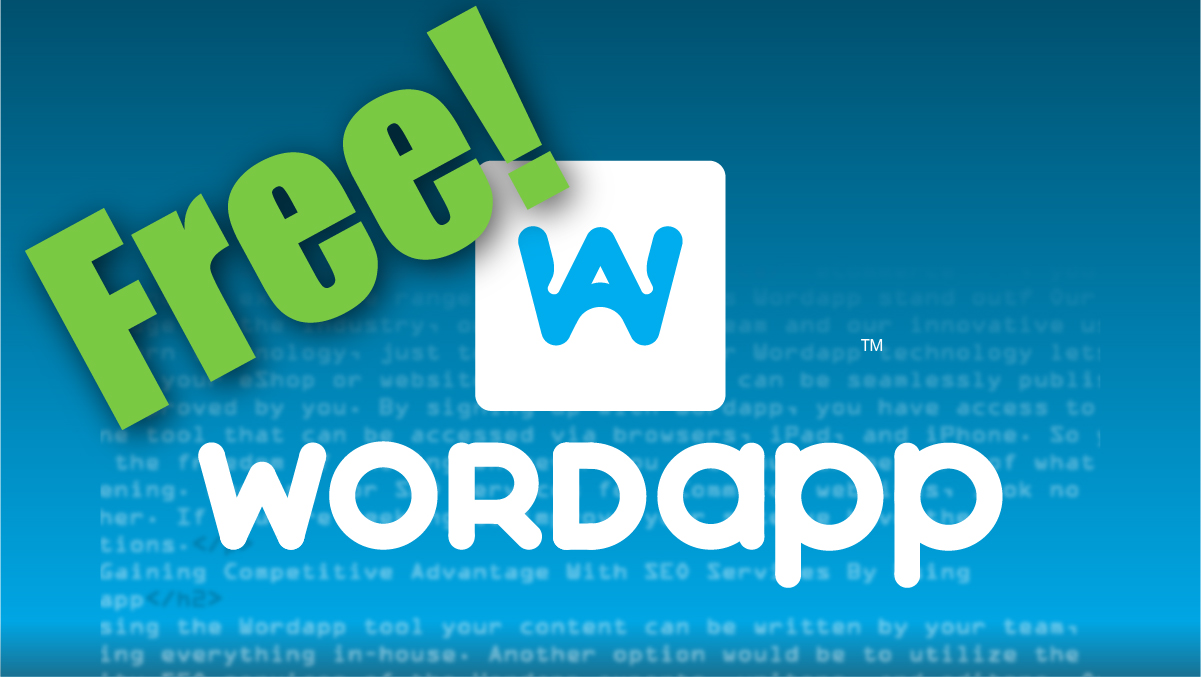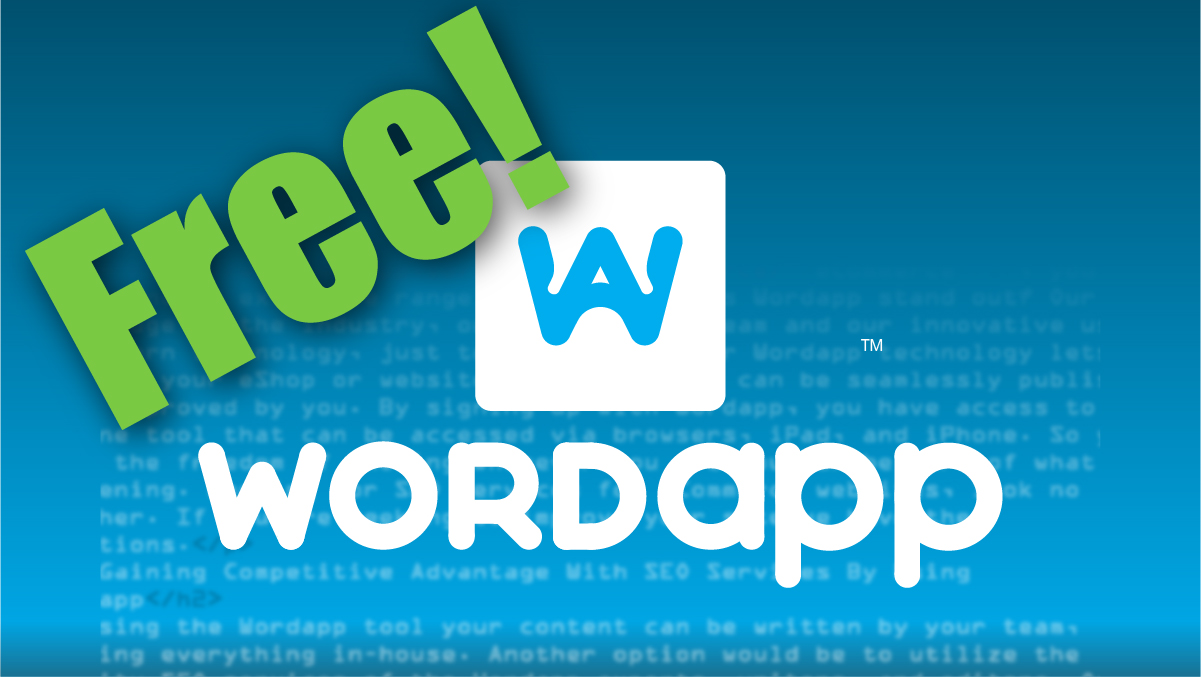 Wordapp Improvements 4 May 2018
To make Wordapp an even better experience for you, we regularly update the app. Our updates include new features, performance improvements, and bug fixes. Below is a description of the latest features and bug fixes we have been working on for you from Sprint 76. As always, thanks for using Wordapp!
Free version
Wordapp can now be used by our clients with their own team of writers for free! Clients can invite new and existing Wordapp users to join their team within Wordapp and work on their projects. They can also multiply their productivity by opening up their project for the crowd to work on!
Template Improvements
It is now possible to easily apply template item instructions to multiple template items, saving considerable time
Warnings are shown for invalid word counts, focus keyword rules and sub keyword rules
Domain Library improvements
We redesigned the Domain Library page to be mobile friendly

We added performance improvements including pagination and more efficient search
Payment & Invoices
Wordapp uses the Hyperwallet platform for its payment services. We thought it was important for our users to be aware of Hyperwallet's Terms of Service – which they can now link to from Wordapp's Payment Methods screen.
Minor Improvements
Bugs & Fixes