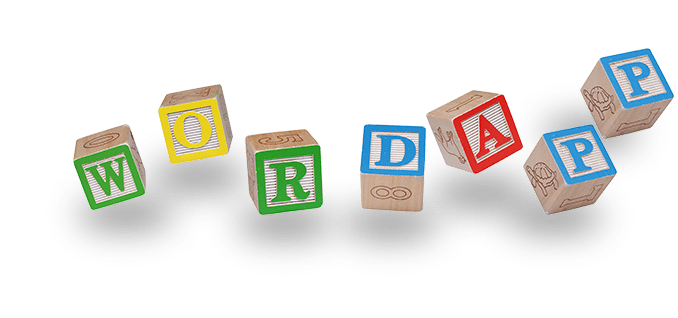 Wordapp is getting (even) better!
When: Monday, February 22th between 14:30 and 17:00 CET.
During the update you will be able to continue working, you are automatically switched to the new version without any implications for your active tasks.
New features
Stem-match – allowing keyword rules to work even if you add suffixes (especially in the Finnish and Turkish language)
Improvements
Rule collapse – when all rules are "green" the rule box automatically collapses
Editor Workflow – as an editor, when you send feedback to a writer, you will be the only one to see the corrected version when the writer re-submits
Improvements in terminology / translations
General stability improvements
Pre-work for next releases
Reporting preparation with Jaspersoft
Review and refactoring of the existing notification structure
New Designs of "welcome" message for new users + pop-up screens
Other
100% documentation and automated tests on the front-end
Clean-up of legacy code in the back-end + added missing documentation
Do you have problems after the update?
Check the FAQ, or contact support@wordapp.com.