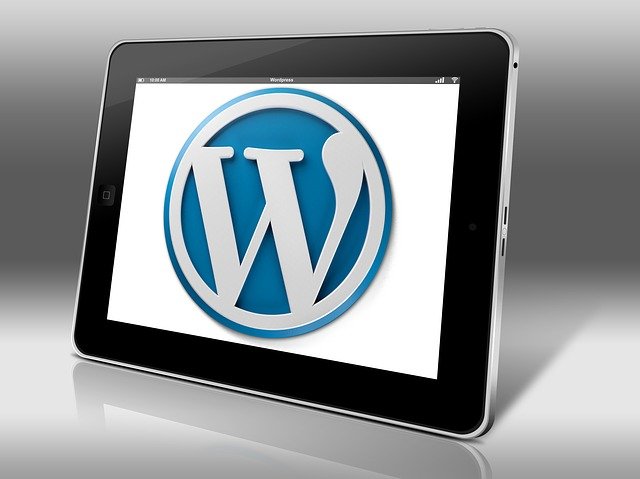 WordPress forms allow you to create different kinds of forms such as newsletter sign-up, event registration, and feedback forms without the need to write code. As dictated by ecommerce best practices, CMS forms should be responsive, fast, have ready templates, a drag-and-drop capability, spam protection, and adequate support and documentation.
The Top WP Contact Forms
HappyForms – It's lightweight and though this plugin is quite basic, it makes up for that with its speed and ease of use. What's more, it's integrated into the WP customizer for a seamless experience. Contact Form 7 has been around for ages. It is no surprise, therefore, that it's the most popular contact form plugin. Although it is basically a stock form, many blogs love the add-on because it's easy to use and can create an unlimited number of forms.
HubSpot – the add-on is more than a mere extension. It links your WordPress site to the HubSpot CRM to enable you to effectively segment your contact list information. You can use the data for lead generation, creating a customers' archive, and lead capture. All from within the add-on. Jetpack – This is another famous WP add-on. It comprises an all-in-one suite with anti-spam, real-time backups, data restoration, and automated malware protection.
Why You Need To Install a WordPress Form Add-on
A website needs a contact form to allow easy interaction with clients. The major reasons why you should include a form plugin on your website are noted below. Spam protection – the alternative to using a form add-on involves pasting your email address on various pages. This is not advisable because the email can be hijacked by spam programs. Clarity – many people do not give all the required information when responding via email. By using a contact form, the respondents have to fill in the exact info as needed. Improve UI – WordPress forms can be used to direct users on what actions to take while on a web page, which promotes user experience.