Setup your own WordPress site with Wordapp.com
90 minutes | online | every workday
Free workshop intended for professional freelancers.
Build a real site with Wordapp plugin
Learn everything from creating templates to publishing posts
Manage your project with your own team
After the training, you get access to the business version of Wordapp.com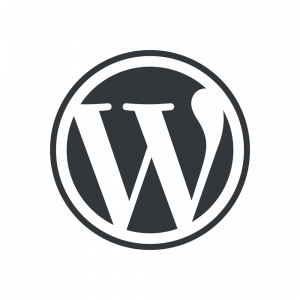 Why Is There A Waiting List?
We are training our users to set up a WordPress site and we would like to start with the users who are eager to learn
How Do I Move Up The Waiting List?
In the "waiting list" area you have the possibility to share the WordPress Training page with the people you know. For each person you share with gets on the list you earn one point and move up the list.
WHAT OUR FREELANCERS ARE SAYING
I love this life of not having to wake up to an alarm, sleeping until I wake up, going to bed when I'm tired, eating when I'm hungry, and having a cigarette whenever I want. I love taking all the breaks I wish without anybody telling me to do something NOW. Also, freelancing appeals to me, because I get paid more the more effective I am, so it motivates me to live a more efficient life.

After days at sea, I really enjoy sitting in some coffeeshop, opening my computer and connecting with other Wordapp writers and work with words instead of ropes and sails. And more! With Wordapp, I have discovered some corners of the digital world that I would otherwise have never visited. So, even while working I keep traveling.

Just think about it, thanks to Wordapp, I can work while spending Christmas on a beach in South America and spring in wonderful France. All the time I am together with my husband and kids. My only regret is that I did not do this sooner!

TERJEFreelance writer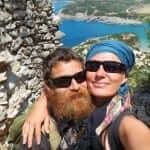 PETRAFreelance writer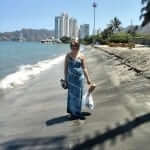 VIVIANFreelance writer