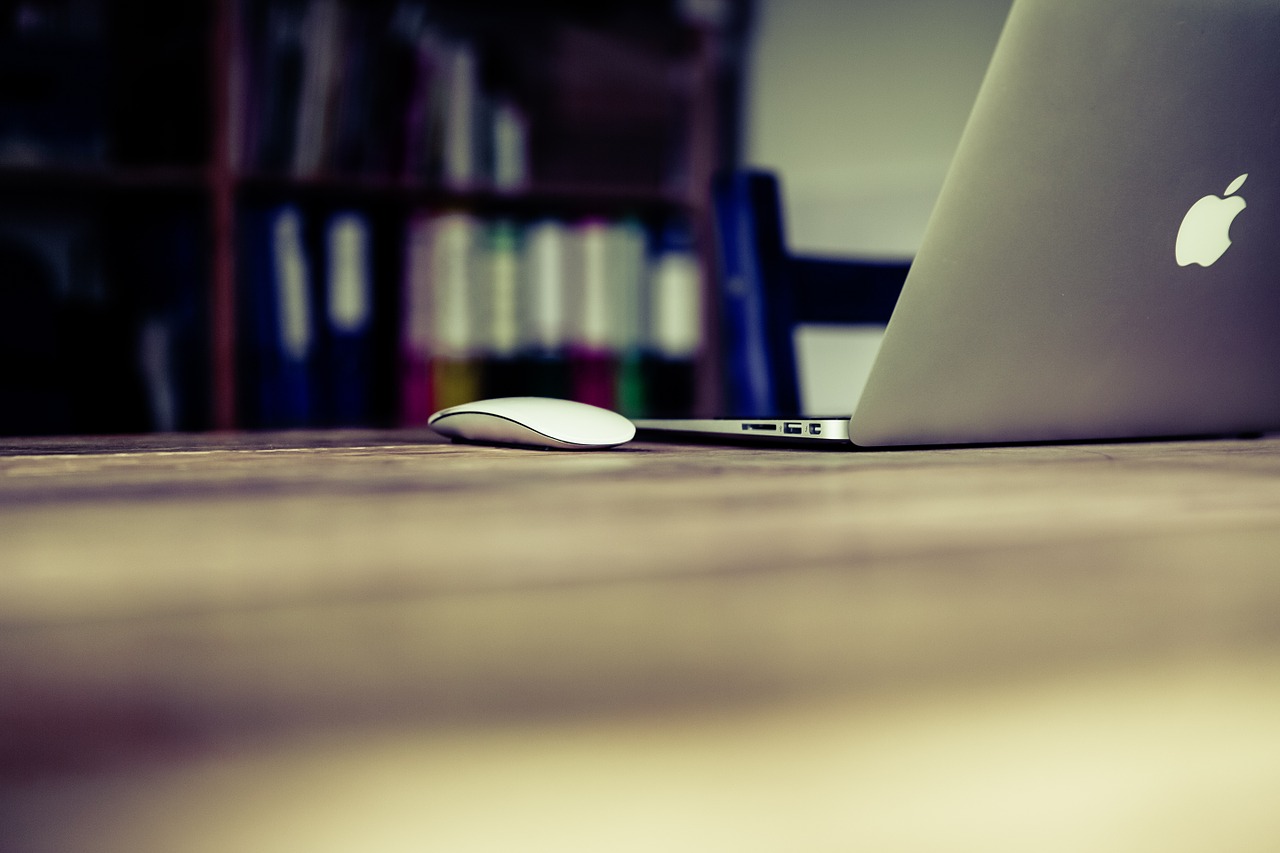 For those of you who are new to PBNs, a Private Blogging Network is a grouped set of domains that you control and use for building backlinks to other domains. It is a cheap and productive way of increasing the number of backlinks to a website. While completely legal, it is considered 'grey-hat' and Google is not a fan of the concept. For that reason, it's important to keep in mind some PBN Safety Tips.
PBN Footprints
The reason to keep in mind these PBN Safety Tips is that Google has recently started to take counter action against PBNs by awarding content penalties to the main site and de-indexing all the sites in the PBN. One way to avoid this is to ensure that there are minimal footprints across your PBN sites that will allow Google to detect them. Of course, there are many smaller footprints that sometimes cannot be avoided, but there are some key ones to address. The chosen method of hosting, patterns in your blog designs and the number of backlinks generated from any one post are extremely important factors. However, the biggest footprints have to do with the PBN content itself.
Built a real website and treat it that way
The quality, length, and relevance of blog posts are absolutely critical to avoid detection. When it comes to PBN Safety, the ultimate solution is to create and build a real website. The network should be an integral part of the main site strategy and each site should be treated as a money making entity in its own right. PBN sites require support, nurturing and active marketing. Low quality or irrelevant content that does not drive new links will not survive Google's new radar.
Create A Fake Persona
Google employs humans and computers alike and websites need to be robust enough to face a manual review. The PBN should be able to pass each review without alerting any suspicion. Reviewers firstly look for contact information to assess if there is a real person responsible for the site. It is, therefore, advisable to create a fake persona for all the domains. The About Page should always contain relevant information and contact options. In addition, the page should provide some personal information related to the persona, for instance, what the objectives of the site are.
Don't stop developing your snapped domains
Comments on blogs are also critical, as they communicate to the reviewer that the content is being read and that the blog is interactive. While real backlinks are being forged to the sites, it is important that comments are added to published articles. It is equally important that these are replied to. Remember too, that a real site normally has a presence on social media platforms and real followers on Twitter, Pinterest and others. It may be time-consuming, but it is worth it.
Use HUMAN Content for your PBN
Using spun content used to work, but it doesn't anymore. Google has caught up and they will punish you. Machine writing is definitely the future, but we're not there yet. Using content spinners will put all your other effort to waste – and yes, the same goes for duplicate content, scraped content, mixed content, etc. As mentioned before, Google and other search engines are still heavily investing in manual checks of websites to train and optimize their algorithms. If your website can not pass a manual inspection, you are hurting yourself. Content does not have to be difficult to source, or expensive for that matter.
Wordapp ❤ your PBN
Use Wordapp for your PBN content strategy and enjoy all the perks we have to offer. Search engines love new content and they love good quality: they love a good link building text too. At Wordapp, our users are experts at unique, well-researched content writing. We can deliver high-quality copy in many different languages. It is easy and fast, so contact us today.