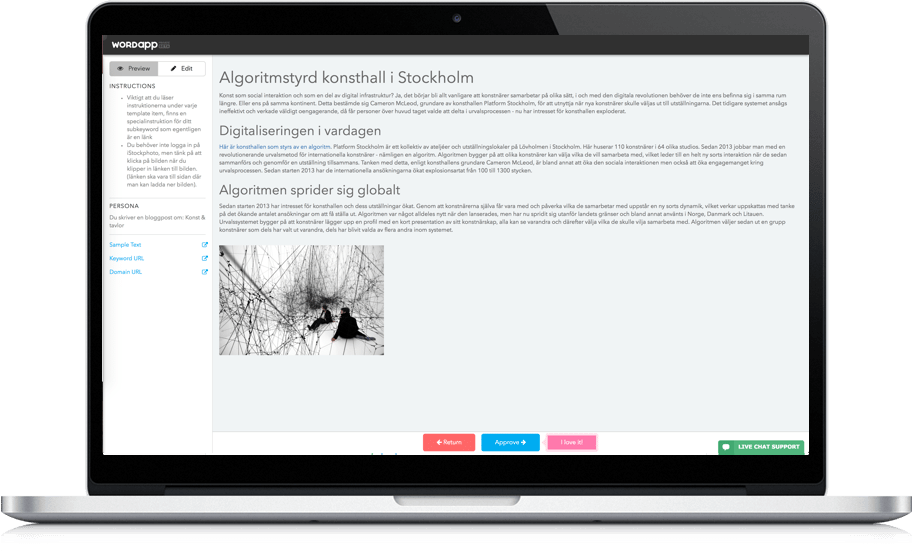 SEO Consultants use Wordapp
Wordapp works with many SEO consultants from all over the world to help them with their content needs. Wordapp has many advantages over using your own writers or outsourcing to an agency. Next to content we also provide:
Keyword research
SEO / SEM optimized template creation
Expert advice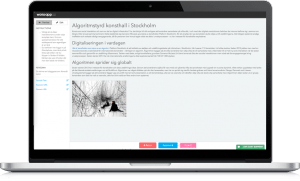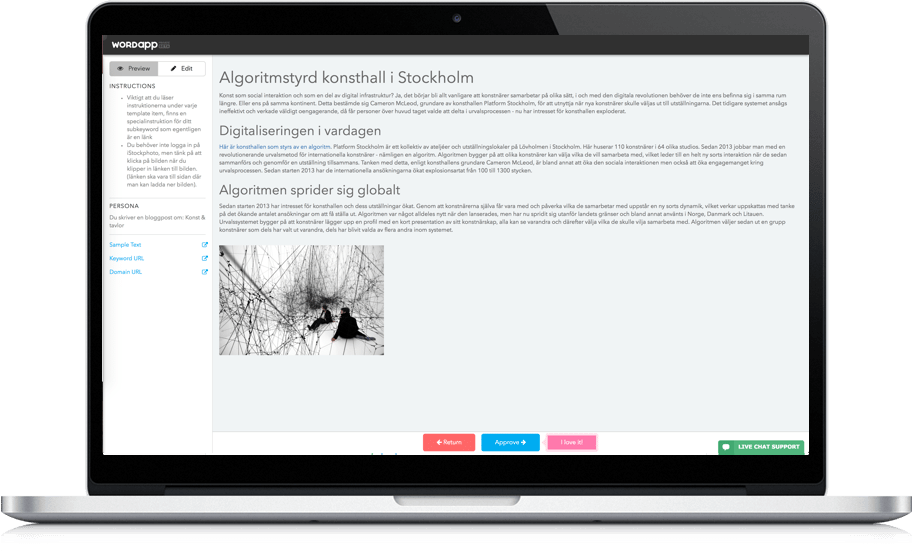 CONTENT IN 25 LANGUAGES
At Wordapp we have writers in 25 languages. Don't worry about having to train your own writers. Don't sit around and wait for content: from the very first day you start a project you will have content coming in. Unlike link building or other off-page work, with Wordapp your clients can start increasing their organic traffic right away.
WORK WITH EXPERTS
Wordapp is built by experts in on page SEO, SEM and online content strategies. At Wordapp, we speak your language, and we understand how you work.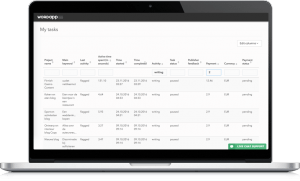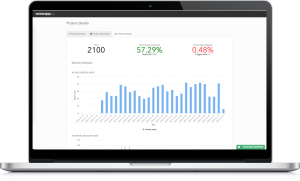 BECOME AN AFFILIATE
Fill out the affiliate lead form and we'll do the rest! It's easy and fast, and our clients love Wordapp!