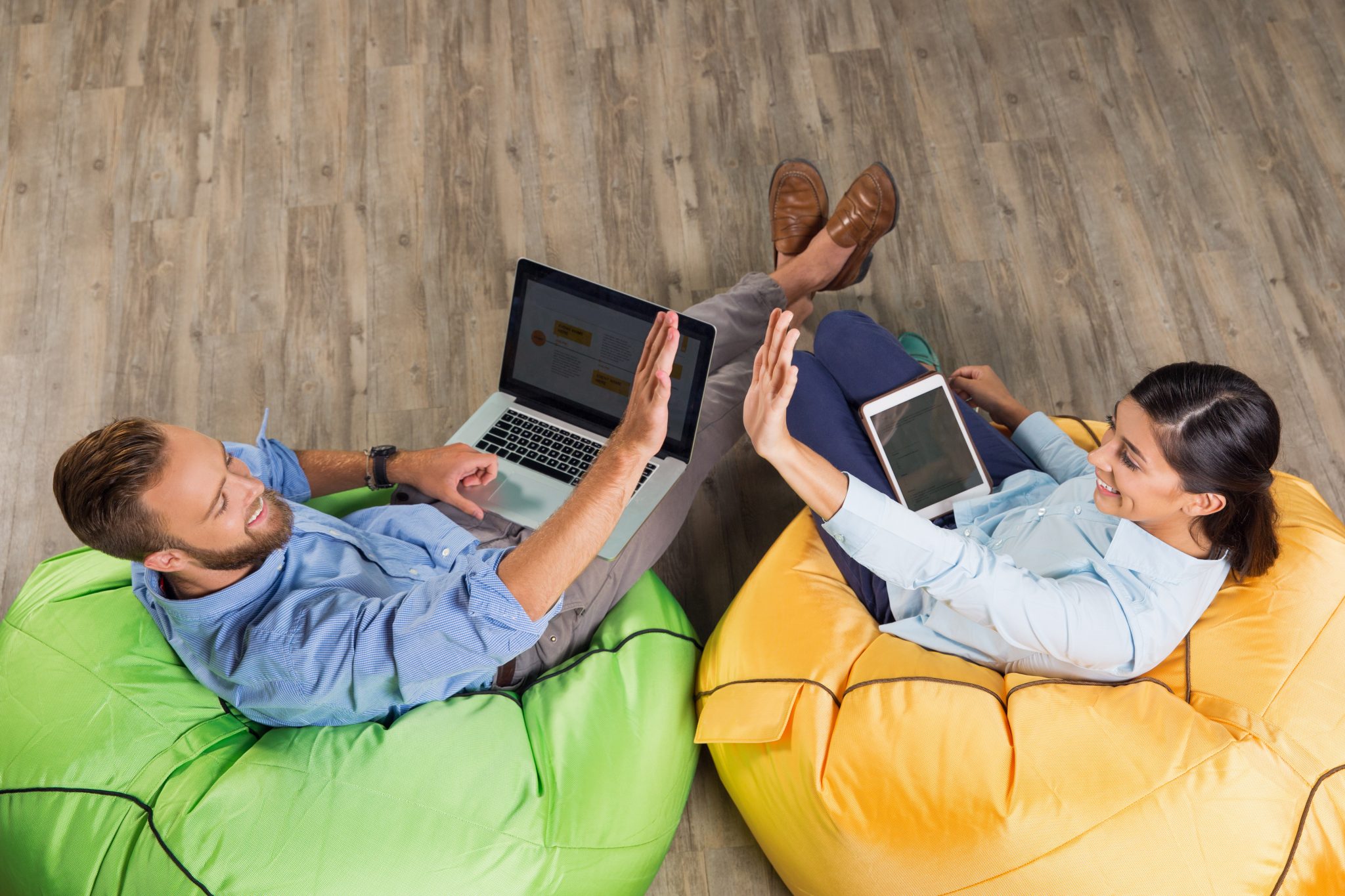 Hi fellow Wordappers!
A lot has been happening at our Product Team in the last couple of weeks. So it's probably a good time to start updating you guys again (weekly) on all that is going on.
We're working on some BIG improvements to our product.
1) Surveys for freelancers
This month we're introducing a brand new product line besides the existing content orders, website manager and SME Lead Generation sites:
Surveys
Long story short (more details will follow soon), selected users will be able to see Survey tasks in their task feed for which you get paid immediately if you complete them. I know you guys must be curious, so make sure your Wordapp profile is up to date and keep an eye on our emails!
2) Credit card improvements
With new SCA regulations coming in effect at the 14th of September we've taken the opportunity to improve our payment processes using credit cards. By using a credit card for your orders, you only pay for what is completed and don't have to deposit any balances for projects anymore.
3) WordPress Plugin Improvements
Our Wordapp WordPress Plugin is amazing, and it is only getting better!
From version 1.4.1, you can update plugins directly from within Wordapp.com. No need to login to each and every site anymore, you just fix it in the website manager.
From version 1.4.2, you can also remotely install plugins to your WordPress site + you can set up Google Analytics from within the website manager which works even if you change the theme.
There are a ton of other things in the pipeline, so stay tuned!
Jorn, Co-founder & CPO at Wordapp.com