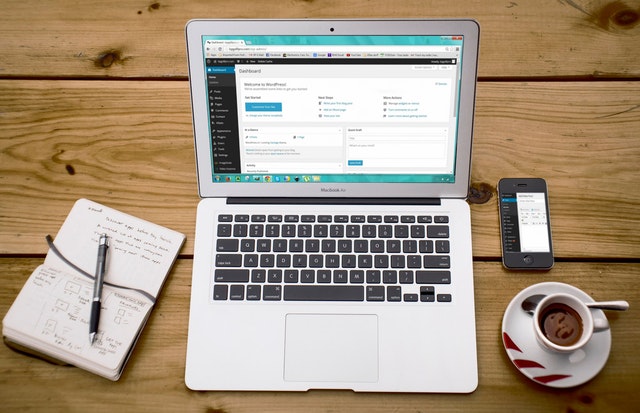 WordPress is changing the way we create great content with the fantastic innovations it has introduced. WordPress 5.8 has brought the incredible power of Gutenberg blocks to our WordPress widgets space. The benefit is a huge, highly customisable space that allows you absolute freedom to play with your website as you wish.
Reviewing The Changes
A tremendous amount of work has gone into creating this fusion, and we can cherish the benefits. These include:
1. Visual Effects Manipulation – It is now possible to create virtually any effect on your site with WordPress. Thanks to overlapping layouts, duotone images, and many other features, users can have a lot more control over the widget area than before.
2. Seamlessly move widgets and custom code across your site. Now you have almost no restriction on where you can place your widgets or insert your custom code. WordPress 5.8 has, through the use of container blocks like columns and covers made the creation of interactive or dynamic elements easy.
The WordPress Pattern Directory
The WordPress Pattern Directory is a gamechanger in the way we build our websites. Although this feature has not yet been fully integrated into the editor for WordPress widgets, it is possible to copy patterns from the directory and paste them into your site. It is an interesting preview of what is to come in the widget space.