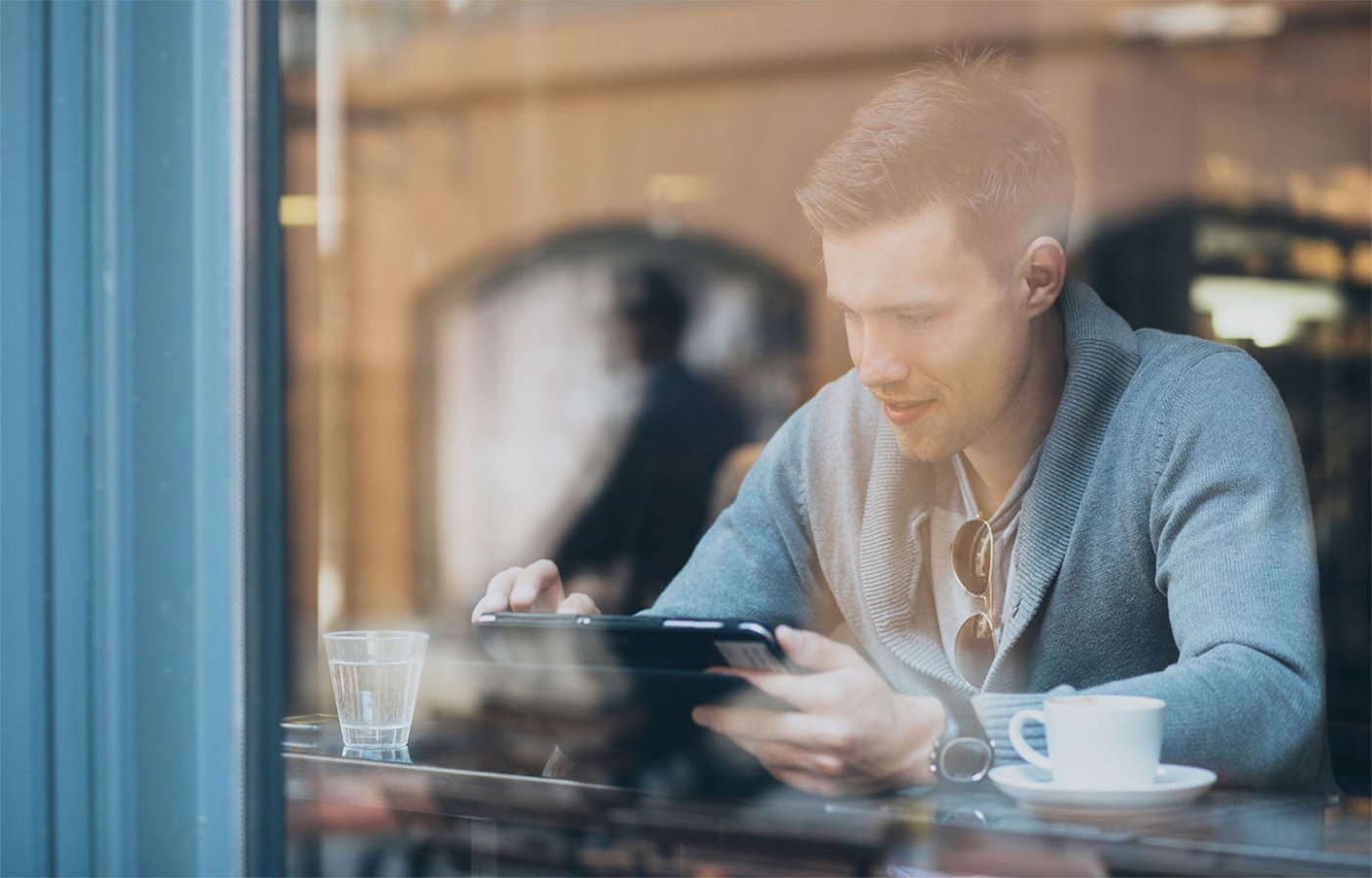 Check out these beauties!
Writing casino SEO content
Check out our extensive blog post with video about writing casino SEO content that has all details!
Re-write product descriptions
Login to Wordapp and check out the "Omskriv" projects, available in Swedish, Finnish, Danish and Norwegian.
Blogging
Every month we write blogs in Wordapp. This simple project pays about 18 EUR per hour and is a LOT of fun! Check for the BaaS project in your task feed. Available in 25 languages.
Feel like… shoe shopping?
Check out the Footway project in Wordapp and do some research while writing amazing content.
Just getting started?
Sign up for one of our workshops where we help you write and get paid for your first text!