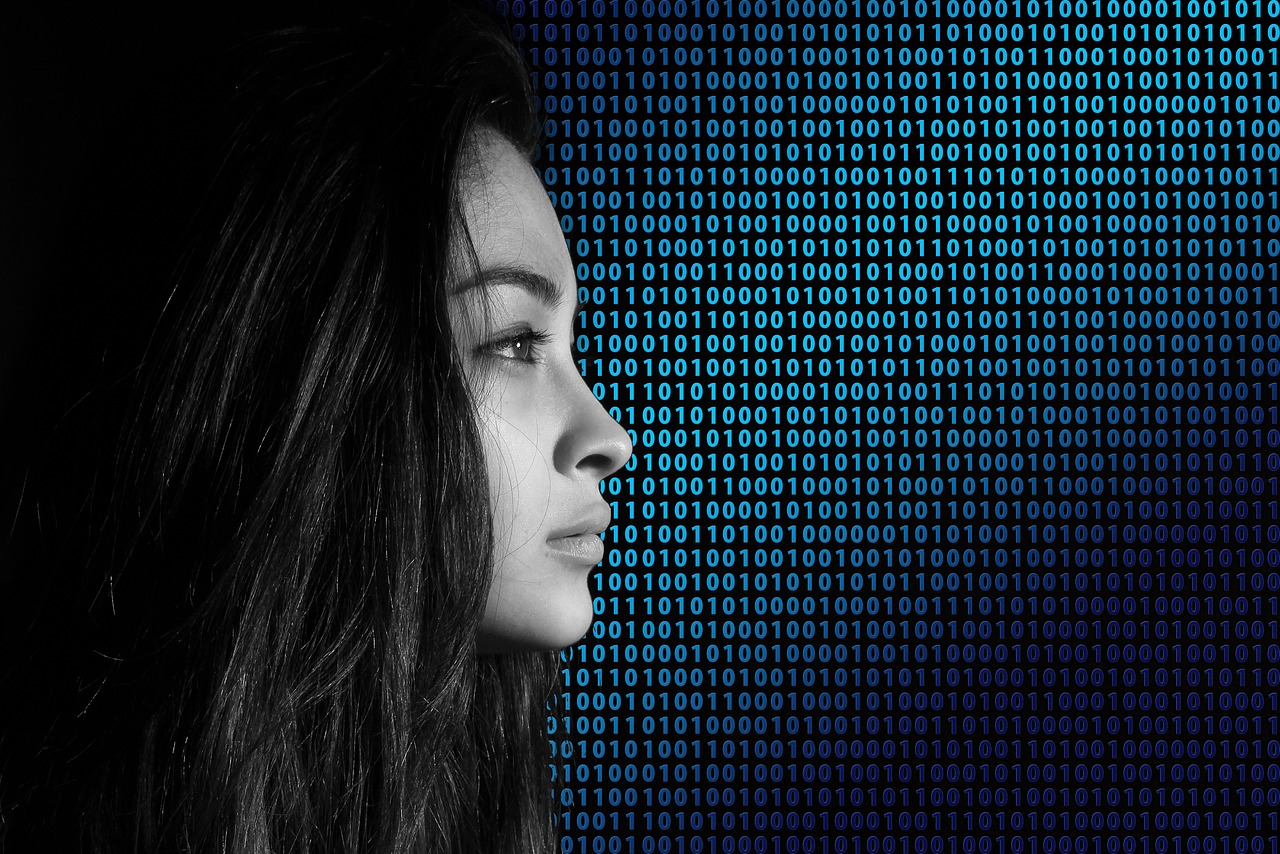 Machine Learning
Machine learning is the science of using algorithms that learn from data analysis. This essentially means that computers find information and act without actually being programmed where to look. Over the past ten years, it has become part of our everyday lives and evolved high-tech self-driving cars and speech recognition. Designed for the world of big data, it has the huge potential to transform companies across many areas.
Search engines like Google, but also Wordapp are using Machine Learning to get you relevant content.
How machine learning created a new model for SEO ranking
Machine learning is a rapidly advancing field and is not a new science. It emerged from basic pattern recognition and the ideology that computers could learn without programming. As they are exposed to new tasks and data, they learn independently. They adapt autonomously and produce their own decisions and results. These learning algorithms now have the ability to change or apply complex calculations faster than ever before. The uses of machine learning are widespread, with new ideas developing all the time as they adapt. Using technical ability and human ingenuity, it can be an invaluable tool for companies and decision-makers.
One of the key areas transformed by machine learning is the quality of search results now produced by search engines. The way that Google ranks pages in its search results has been revolutionized by its artificial intelligence systems. In 2015, Google slowly began introducing RankBrain as part of its ranking algorithm. Today, it assists in processing search results for all and every Google query. These are extremely important changes for any company with an Internet presence. An ex-Google employee has been quoted as saying "Everything in the company is really driven by machine learning." SEO practices must constantly evolve and adapt to these new advancements in technology. This is just the beginning.
>>Low-quality pages will kill you<<
In the past, SEO concentrated on domain strength, using the best keywords and building links. Although these are still important, machine learning techniques have now transformed the traditional playing field forever. Using artificial intelligence has evolved dynamic ranking and the algorithms are solving problems and taking action on their own. They are finding sites with a focus on an exact match anchor text. They are able to distinguish low-quality link profile and they are identifying PBN networks and penalizing them. There is also a greater concentration on user signals, and time spent on pages. In the past, it was possible to have pages that ranked well but had low user engagement. This is no longer true.
Google's intelligence is now placing ultimate importance on the quality of the content and user satisfaction. It no longer just indexes pages and evaluates the relevance of the domain. The algorithm checks that the content is unique, understandable and relevant to the search. Additionally, it measures if there are human interactions and engagements. The algorithm attempts to fully understand language, website content and its value to users. This factor is now absolutely crucial to today's SEO ranking criteria. RankBrain is driving huge changes in the world of content marketing. It will essentially change the basic concept of keyword usage and make content King.
How Wordapp uses Machine Learning to help you
Wordapp's task feed uses machine learning to show the best tasks for you. Basically, by filling out your profile in Wordapp and being an active writer/editor our machine learning algorithm builds up a profile of you to select tasks where your hourly rate is high. The goal is to eventually limit your task feed to just a few choices of tasks that work really well for you. This recommendation engine is learning every single day, making the algorithm better and better. In the near future, Wordapp will work with technology like machine learning, Natural Language Processing (NLP). If you're interested in this, don't forget to check out our career page!
Order your SEO content now
This complex understanding by machines is actually a positive and exciting breakthrough. It will help to ensure that content is more entertaining and informative for readers. It will generate true organic search traffic and drive increased customer reach. Let Wordapp help to transform your visibility and make machine learning work for you. Our experienced SEO writers can create well researched, relevant and quality content across many languages. The process is fast and easy and you are in control. Contact us today for amazing content that really works.