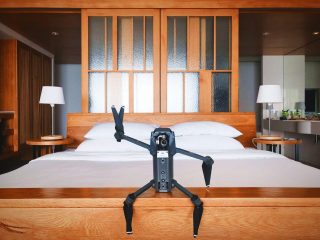 We Are Learning, Machine Learning!
"We have started employing machine learning" is something that we have been hearing from every app lately. Nevertheless, prepare to be shocked: We have started employing machine learning in Wordapp!
The objective of employing Artificial Intelligence is to enable systems to improve, being fed by the data available without constant human intervention. The machine learning algorithms we started employing in Wordapp is no different. With the aim of decreasing the rejection rate of the tasks and time of delivery of a task, we are training the machine learning models with the users' activity history and user features. (which can be referred to as measurable characteristics)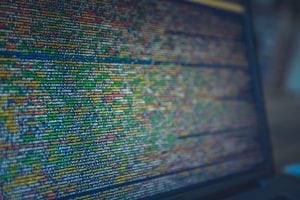 In order to express it more explicitly, if the writers with certain traits do not like a certain sort of task, we will stop showing it to them eventually. Conversely, if the algorithm determines certain tasks are liked by certain writers, they will keep showing up higher on the task feed for them. The outcome would be a better fit between the writers and the tasks, which in turn delivers better content to the publishers. The editors and publishers will have higher quality tasks to go through and the returned tasks rate will go lower, resulting in faster delivery of the projects. In addition to that, the time spent on writers for finding better tasks will be reduced and they can focus on what they love, writing.
Even though we have made progress, we are aware that optimization is an endless endeavor and we believe that the best way to improve is to do it together. Therefore last week the development team made a presentation of the algorithm to the rest of us and generated feedback that is valuable for improvement. Since we have many team members that are involved in various parts of the workflow, their input on certain bottlenecks and parameters has created room for further improvement.
As the machines, we will be ever learning and improving as well. Our users are the most critical part of our learning as well so if you have any feedback on how we can improve, please send an email to aras@wordapp.com