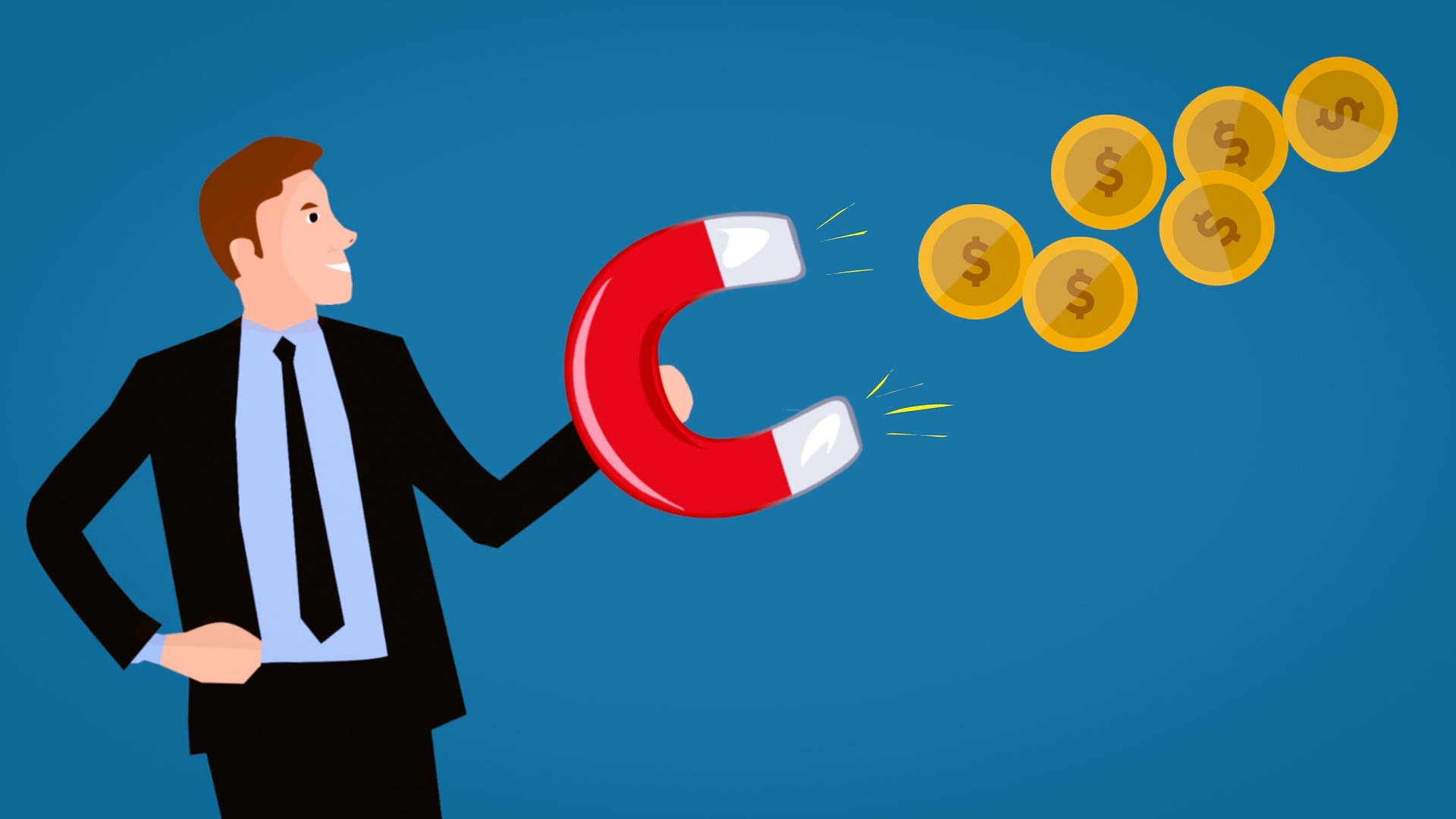 7 steps for Native English Freelancers
to the only freelance job you will ever need
This blog post explains our guaranteed onboarding program for new and experienced native English freelancers from the US, UK, Australia, New Zealand and ROW.
Getting started as a new freelancer is not easy, but if you follow the steps in this post you will succeed. We guarantee it!
Onboarding English - 2020
Background Information
Freelancing is changing fast! Start by reading about our vision and why Wordapp is the only freelance job you will ever need (don't skip this step).
The goal of your onboarding is to make sure you are in control your freelance work and not dependent on applying for gigs or becoming a master salesperson.
Step 1
Activate your account with 1 reward point
You earn your first reward point by completing a survey in your task feed.
Done? Congrats!
You activated your Wordapp Account and earned your first income. I know, it's not much money but for each survey you complete you also earn reward points!
Continue with the next steps to see what all those reward points are for…
Payment: survey payment + 1 reward point
To do your first training task, complete 1 more Survey Tasks in your task feed.
Payment: survey payments + 1 reward points
Step 3
You write your first paid training task
You are spending 2 reward points on a paid training task (30-40 words), where you see the changes in your task history and can ask a coach about them.
Payment: 0,68 EUR
Continue to exchange reward points for training tasks and learn how it all works, ask your coach at anytime…
Fast track for experienced WordPress writers
List your WordPress site in the website manager
Add your WP-site to the website manager,  then write to us in the chat. Our website manager is 100% free and built to manage one or thousands of WordPress websites. Install our plugin for WordPress and get access to one-click login, last update of content, rankings on search engines, send content to it and much much more.
Payment: A post about us in return for 30 reward points
Wordapp.com is a freelance platform for WordPress where we actually only have two types of clients:
EWA (Elite Wordapper): Big SEO teams and agencies, "hire" a certified Elite Wordapper that helps them to scale their SEO content doing anything from small posts to large scale productions using our 25,000 strong crowd. An EWA is a kind of complement or alternative to a well trained inhouse writer.
Building and maintaining WP-Sites and: Our EWAs are increasingly building and maintaining WP-sites with clients ranging from small SMEs such as dentists or craftsmen to big iGaming brands. Actually, the entire roadmap here has one purpose, for you to become a rockstar SEO-content writer mastering every aspect of WordPress.
Step 4
You reach level 8 and get a free Paypal transfer.
You reach level 8 by earning 21 points as a writer in Wordapp. If you would only do training tasks, you would have to earn 42 reward points to do 21 easy training tasks and become a level 8 writer. However typically you can get fast tracked to private projects if you impress your coach. Read more about Wordapp Levels.
Payment: 10 reward points that you can use for a free Paypal transfer.
Step 5
An EWA recommends you and you start building your own WP-site
Let us start by repeating the most important requirement for you to be successful. You have to be (or become) a very good writer to become an EWA. Wordapp.com is a platform for content writers that are masters of SEO and WordPress. You actually only need two qualities to become an EWA (read more here), but these are a must:
You are an amazing writer -> Language wise your texts have to be perfect, at all times. As a matter of fact, you will loose your title as EWA if more than 3 out of 100 texts,  including typos, have language issues. This journey starts from your first text, everything you write is saved in your task history.
You really want a freelancing lifestyle -> You will have to learn tons of new skills, like keyword research, WordPress, Linkedin, template builders and it will require a lot of self studies and coaching from other EWAs before your are ready.
If you think you have the above characteristics and you get a recommendation from an EWA, we will give you the opportunity to build your own WP-site, where Wordapp.com pays all the costs like domain, hosting, coaching, etc (you have to pay your own domain if you want to use that). Besides learning WP, your site will be your showroom for future clients.
Payment:Free training in our webinars, coaching and all costs covered for hosting, ips, themes and such. You only pay your own domain if you want that.
Step 6
You reach level 15 to become an EWA (Elite Wordapper)
Through webinars and our train the trainer program (a level 15+ EWA gets part of your fees to train you) you will master different types of Wp-sites :
Shopping-sites: For example babishop.net where the purpose is for you to find writers for your project, step 2 is managed like this and as an EWA you get well paid for editing and publishing.
Lead generation websites: For example hairlinetransplantation.com  which generates leads for hair transplant clinics all over the world.
Premium websites: Different types of premium websites, for example American Holidays.
Payment: 75-400 Euro per site depending on what type of job it is.
Step 7
You reach level 15 to become an EWA (Elite Wordapper)
You have built several sites and reach level 15 (610 points as writer/editor) mastering skills such as keyword research, samples, ordering, project management, SEO, leadgeneration websites and WordPress. You continuously get new clients from us, but we also help you getting clients on your own using Linkedin and growth hacking.
Payment: 40-55% av of our list prices (your earnings are not affected by discounts). In the summer of 2020, you will also be able to work directly (if they like your previous work) with SME's building websites. Then the pay is 80% of what the client pays for the job.
Payment: Varies depending on the client and your role. You can use Wordapp for free with your own clients or team or get clients from us where you earn 50% of the list price. Ask your coach for examples.