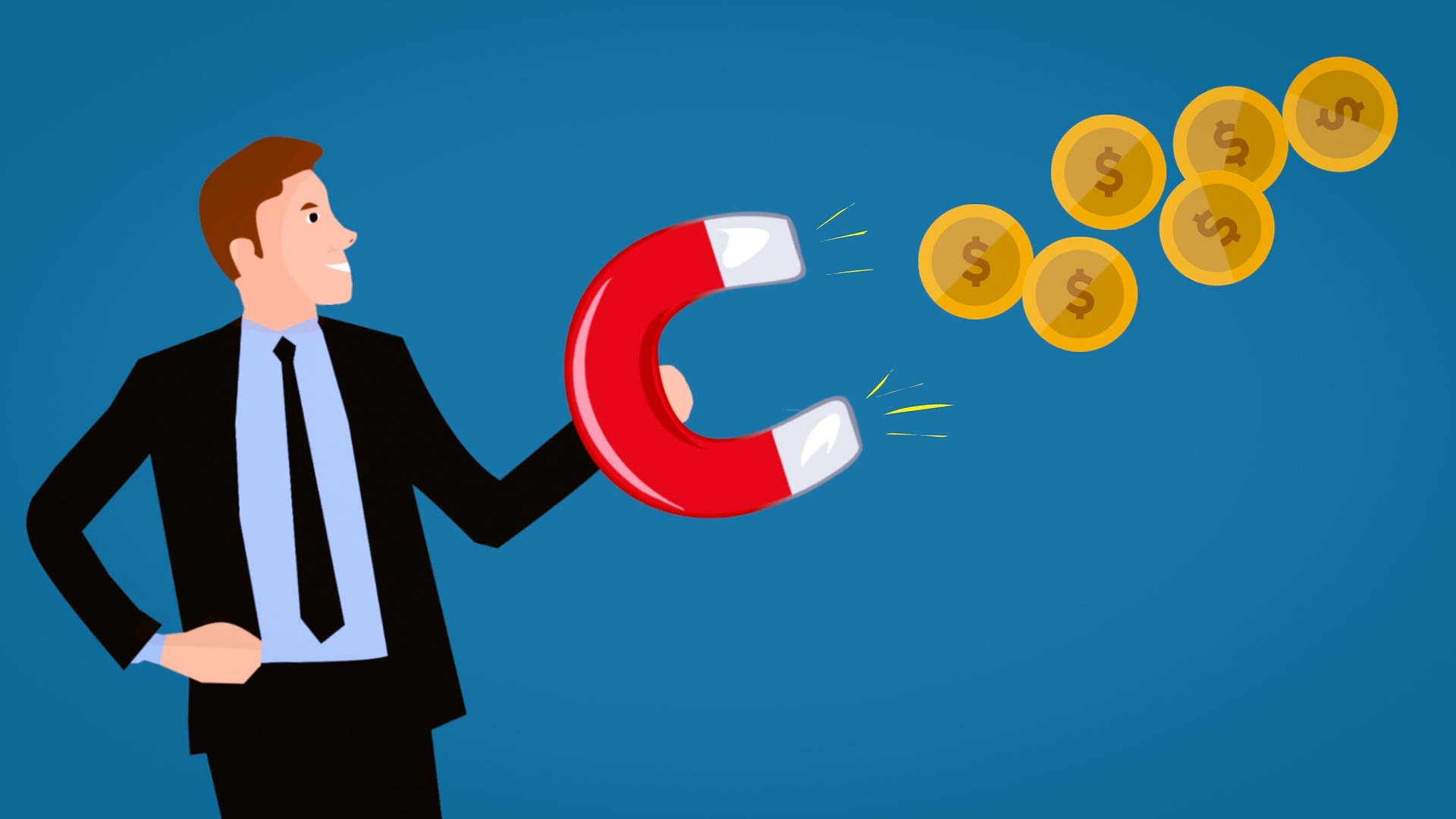 7 steps for Native English Freelancers
to the only freelance job you will ever need
This blog post explains our guaranteed onboarding program for new and experienced native English freelancers.
Getting started as a new freelancer is not easy, but if you follow the steps in this post you will succeed. We guarantee it!
Onboarding English - 2020
How do you get freelance work in Wordapp.com?
While anyone can take simpler tasks in our task feed with reward points or list their websites for free in the website manager, the majority of the work is building websites and writing SEO content. The only thing required from you is that you are a good writer. The rest you can learn by taking our badges. You can watch the introduction webinar to badges here.
Finished watching? Ok, let's get started.
Step 1
Activate your account with 1 reward point
You earn your first reward point by completing a survey in your task feed.
Done? Congrats!
You activated your Wordapp Account and earned your first income. I know, it's not much money but for each survey (VPN doesn't work) you complete you also earn reward points!
Continue with the next steps to see what all those reward points are for…
Payment: survey payment + 1 reward point
Step 2
Pass the paid test and earn badge 1
You know that introduction video you skipped above, now it is time to watch it 🙂 And even more important, the playlist for English Writers (start with badge 1 obviously).
When you are ready, join our English Writing webinar this Tuesday (December 8th) to learn about fast-track or earn the reward points for badge 1 by completing survey tasks. After you complete badge 1 you can request the free reward points you need to open the badge 2, 3 or 4 here. You will obviously get paid to write the text.
Tip! In our EWA webinar from 20th of August, there are some instructions regarding meta titles and descriptions; an otherwise good text will get disapproved if your metas are wrong.
How do you know if you have passed?
Very simple, you will get an invitation to the next badge from the EWA.
What happens if you fail?
If you fail because of language mistakes then it is, unfortunately, game over. If you fail because of other reasons (wrong metas, not following instructions, etc.) you have to earn the 8 reward points needed to take the test again. You only get one "free" shot per badge, but if you study carefully and don't stress you will pass on your first go.
Step 3
Badge 2 – writing medium long texts with keywords
Once you have taken the first badge, you will start getting simple writing tasks in Wordapp. More advanced tasks are blocked until you pass the corresponding badges. The course for badge 2 is on our Youtube channel.
Tips! As you have probably noted, levels are important, read about Wordapp-levels here.
Tip! Free Webinars every week
We have free webinars and courses every week.
Each week we run free webinars to help you, they all get recorded and you register for them on the courses page. Besides tips and tricks, you also get to ask questions directly to us if you join.
Step 4
Badge 3 and advanced hard content of 800 words or more.
If you are not a very experienced writer, we strongly recommend you to reach level 8 or more before you take the test. We require a very good text and as it is 55 points that you then have to earn yourself if you fail it on the first try, it is better to get it right the first time ;-).
The course details for badge 3, is in the playlist for EN writers like usual.
Step 5
Boom! You build your first WordPress website.
When you have passed badge 3, you get access to most content writing tasks in the app. Badge 4, however, tests your WordPress site-building skills. By earning badge 4 you start getting our income guarantee of €150 a month and open up for EWA training (if you want to become an Elite Wordapper).
The course for badge 4, is in the playlist for EN writers like usual, but you will also get coaching here.
Step 6
An EWA recommends you and you start your EWA-training
If you want to become an Elite Wordapper (you don't have to of course), there are some important requirements for you to be successful. You have to be (or become) a very good writer to become an EWA. Wordapp.com is a platform for content writers that are masters of SEO and WordPress. You actually only need two qualities to become an EWA (read more here), but these are a must:
You are an amazing writer -> Language-wise your texts have to be perfect, at all times. As a matter of fact, you will lose your title as EWA if more than 3 out of 100 texts,  including typos, have language issues. This journey starts from your first text, everything you write is saved in your task history.
You really want a freelancing lifestyle -> You will have to learn tons of new skills, like keyword research, WordPress, Linkedin, template builders and it will require a lot of self-study and coaching from other EWAs before you are ready.
If you think this fits you and you get a recommendation from an EWA, we will give you the opportunity to rank up your own WP-site, where we guarantee you €1000 of work per month during your training.
Step 7
Your site(s) generates 100 leads a month and you are an EWA.
You have built several sites and reach level 15 (610 points as writer/editor) mastering skills such as keyword research, writing samples, ordering, project management, SEO, lead-generation websites and WordPress. You continuously get new clients from us, but we also help you getting clients on your own using Linkedin and growth hacking.
Payment: 38-55% of our list prices (your earnings are not affected by discounts). In the winter of 2020, you will also be able to work directly (if they like your previous work) with SME's building websites. Then the pay is 80% of what the client pays for the job.
Payment: Varies depending on the client and your role. You can use Wordapp for free with your own clients or team or get clients from us where you earn 50% of the list price. Ask your coach for examples.